Call for Designs: NC Rural Kids Get Well" 3-D Community HouseCall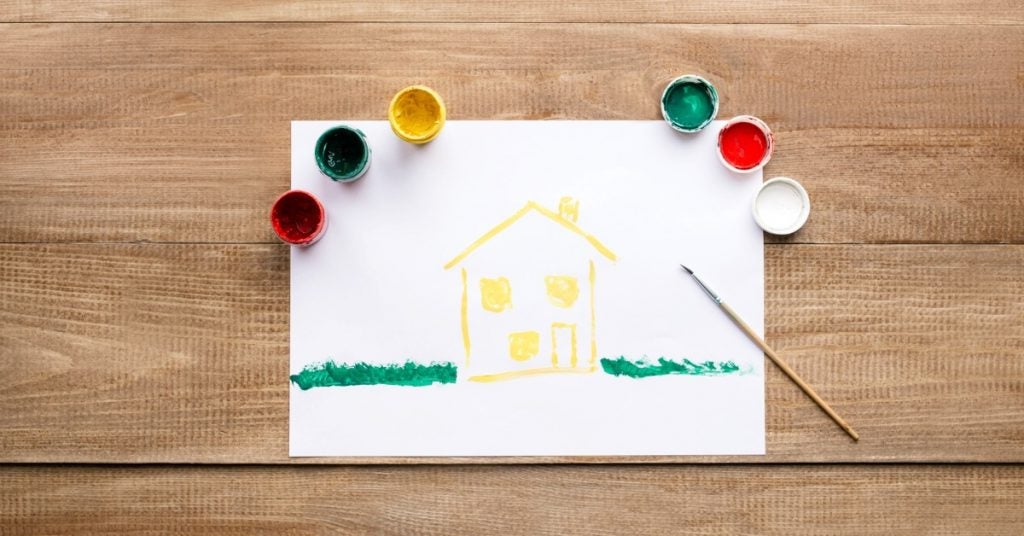 In North Carolina, children face considerable obstacles in accessing adequate mental health care. Shockingly, over 70% of children with a mental health condition in NC do not receive the necessary treatment they require. Additionally, a staggering 92 out of 100 counties across the state are considered mental health professional shortage areas, exacerbating the issue in rural and underserved regions. This problem is particularly severe in these areas, where mental health care access is even more limited.
Funded by United Health Group and using virtual reality, the ECU Center for Telepsychiatry and e-Behavioral Health (the N.C. Statewide Telepsychiatry Program (NC-STeP) program) and COB's Center for Healthcare Management Systems (CHMS) will create a 3-D community house on the Roblox platform called "NC Rural Kids Get Well". This community house will serve three main purposes: education, peer support, and surveillance. We want to (1) disseminate mental health basic knowledge and resources to children, (2) encourage them to talk out about their mental health problems, and (3) motivate them to actively seek help when needed.
To inspire and engage North Carolina children and adolescents aged 5-18 in this meaningful project, we are hosting an award competition to encourage them to submit their own community house designs.
Designs can be submitted individually or as a team. Each design should have a maximum of three authors. Please submit your design by uploading a description file (PDF, Word, or TXT type) and a drawing file (JPG, PNG, or GIF type) to the online submission system, which can be accessed through the link: https://ecu.az1.qualtrics.com/jfe/form/SV_eA8joZRJKihdHJY or scan the following code before the due date.

The deadline for design submissions is April 18, 2023.