Center for Healthcare Management Systems
Healthcare institutions and their professionals are constantly looking for ways to optimize systems, implement cutting-edge technologies, streamline administrative processes, and enhance overall healthcare service delivery. The common challenges they face stem from inefficient processes, outdated systems, interoperability issues, and the critical need to enhance patient care while effectively managing costs.We can help!
The Center for Healthcare Management Systems offers tailored consultancy, cutting-edge technology implementation strategies, and expert guidance in healthcare management systems. We focus on creating customized solutions to address specific pain points, integrating modern IT solutions, and optimizing workflows to improve operational efficiency and patient outcomes.
At our center, customers will encounter a distinctive combination of customized solutions and innovative methodologies tailored to the intricacies of the healthcare industry. Our center includes ECU College of Business experts from various fields, such as management information systems, marketing, supply chain management, accounting, management, and finance. Our dedication to continuous support and leading-edge strategies sets us apart as a center committed to ensuring the enduring success of healthcare management systems.
---
Meet Our Team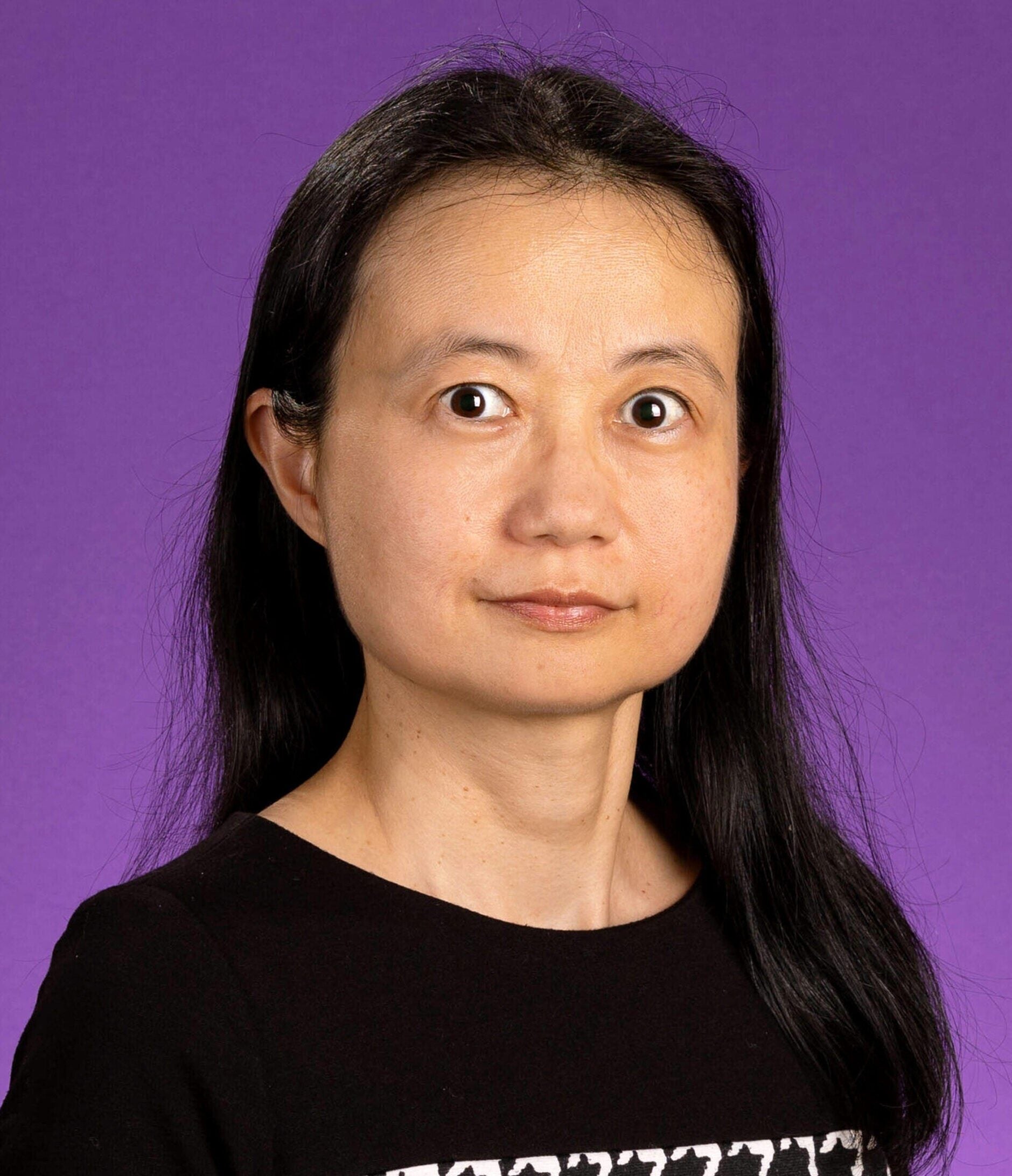 Dr. Yajiong (Lucky) Xue
Director of Center for Healthcare Management Systems, Robert Dillard Teer Distinguished Professor, Management Information Systems
252-737-4342 | xuey@ecu.edu | 302 Slay Hall
Expertise: Yajiong Xue is the Director of Center for Healthcare Management Systems and Robert Dillard Teer Distinguished Professor in the College of Business at East Carolina University. She holds a BS in international pharmaceutical business from China pharmaceutical University, China and a MS in information systems and a PhD in management information technology and innovation from Auburn University.
---
What You'll Find
Thought leaders and practitioners who can customize comprehensive analyses, custom solutions, and implementation support for healthcare management systems. This includes guidance on software integration, data management, cybersecurity, workflow optimization, and strategies for better patient service and engagement. Moreover, we offer training programs and ongoing support to ensure successful adoption and utilization of these systems.
How We Do it
When approaching a project, we prioritize a holistic comprehension of requirements, concentrating on sound and proven solutions that not only resolve immediate concerns but also proactively anticipate future challenges within the evolving healthcare landscape.
---
CHMS – Past Visiting Research Fellows
Mr. Zhenhua Li, PhD Candidate, Jiangsu University of Science & Technology
Dr. Hong Miao, Assistant Professor, Jiangsu University of Science & Technology
Dr. Wei Dong, Shanghai Jiaotong University
Dr. Jin He, Associate Professor, Guangdong University of Technology
Jun Yin, Instructor, Jiangsu University of Science & Technology
Shuijuan Wu, Instructor, Jiangsu University of Science & Technology
Dr. Xin Li, Associate Professor, Nanjing Medical University
Dr. Xiaolin Sun, Professor, Xi'an University of Finance and Economics
Dr. Jianjun Wang, Associate Professor, Dalian University of Technology
Dr. Juanru Wang, Associate Professor, College of Management, Northwestern Polytechnical University, China
Dr. Shilun Ge, Professor and Vice President, Jiangsu University of Science and Technology
Dr. Nan Ren, Associate Professor and Department Chair, Jiangsu University of Science and Technology
Dr. Nianxin Wang, Assistant Professor, Jiangsu University of Science and Technology
Hong Miao, MS, Instructor, Jiangsu University of Science and Technology
Prof. Yongjun Liu, Associate Professor and Department Chair, China Pharmaceutical University
Dr. Yongfa Chen, Associate Professor and Vice Dean of College of International Pharmaceutical Business at China Pharmaceutical University
Prof. Jinxi Ding, Associate Professor and Department Chair of Pharmacy Administration at China Pharmaceutical University
Lu Geng, Master Student of Pharmacy Administration, China Pharmaceutical University
Prof. Huaifu Xu, Associate Professor, College of International Pharmaceutical Business, China Pharmaceutical University
Jia Zhu, Master Student of Pharmacy Administration, China Pharmaceutical University