Immersive Master of Business Administration
The Immersive Master of Business Administration (IMBA) at The Thomas D. Arthur Graduate School of Business is an intensive, comprehensive pathway designed to equip high-achieving undergraduates with meaningful business experience.
The curriculum contains the same core courses required of all ECU MBA students and culminates with an immersive internship experience with an eastern North Carolina company.
Let's get going!
Now is the time to join a cohort-based learning environment that brings together high-performing students from varying backgrounds.  You will progress together through the Immersive Master of Business Administration pathway in one academic year, creating a strong network that will support you beyond graduation.  Classes are delivered face-to-face by select faculty over two semesters, then you will take that classroom knowledge to your internship. We will match you with a company looking to fill leadership training programs and management-track positions.  To prepare you, your coursework will be complemented by leadership training workshops, professional networking, and volunteer projects. You will be part of a pathway that aligns with ECU's mission to be future-focused and innovation-driven.
We have your dream job.  You are the dream talent.
For more information, contact Len Rhodes, IMBA advisor, rhodesi@ecu.edu | 252-328-6970
---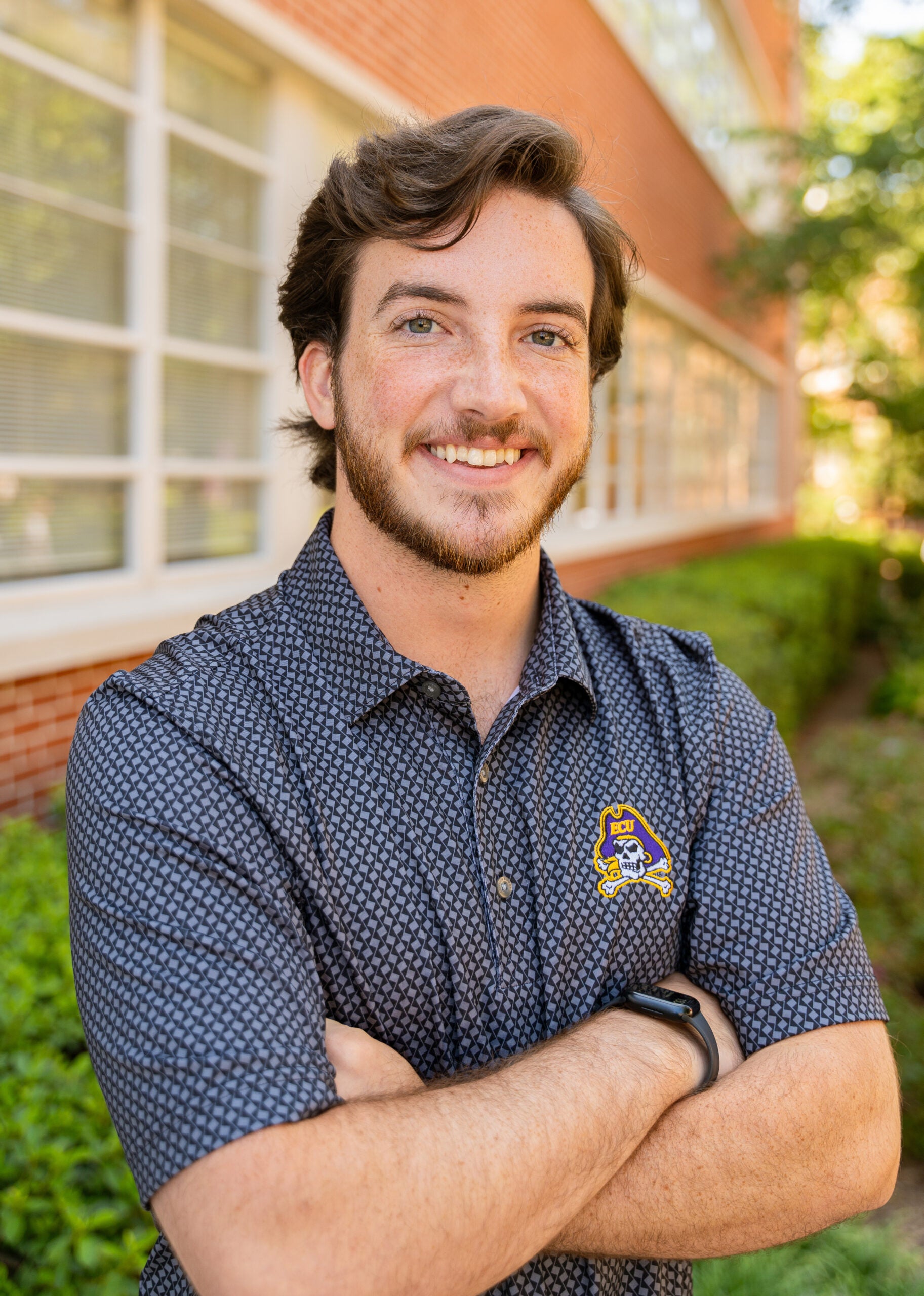 Matthew Blount
Hometown: Greenville, NC
Undergraduate Institution & Degree: ECU, College of Health and Human Performance, BS in Public Health
What are you hoping to get out of the Immersive MBA Pathway?  I am hoping to sharpen the necessary skills to prepare myself for entering the workforce as a proven leader and team member. The Immersive MBA will allow me to build connections with my cohort of diverse high-performing students, who are all looking to make a difference in their respective fields.
View Matt's video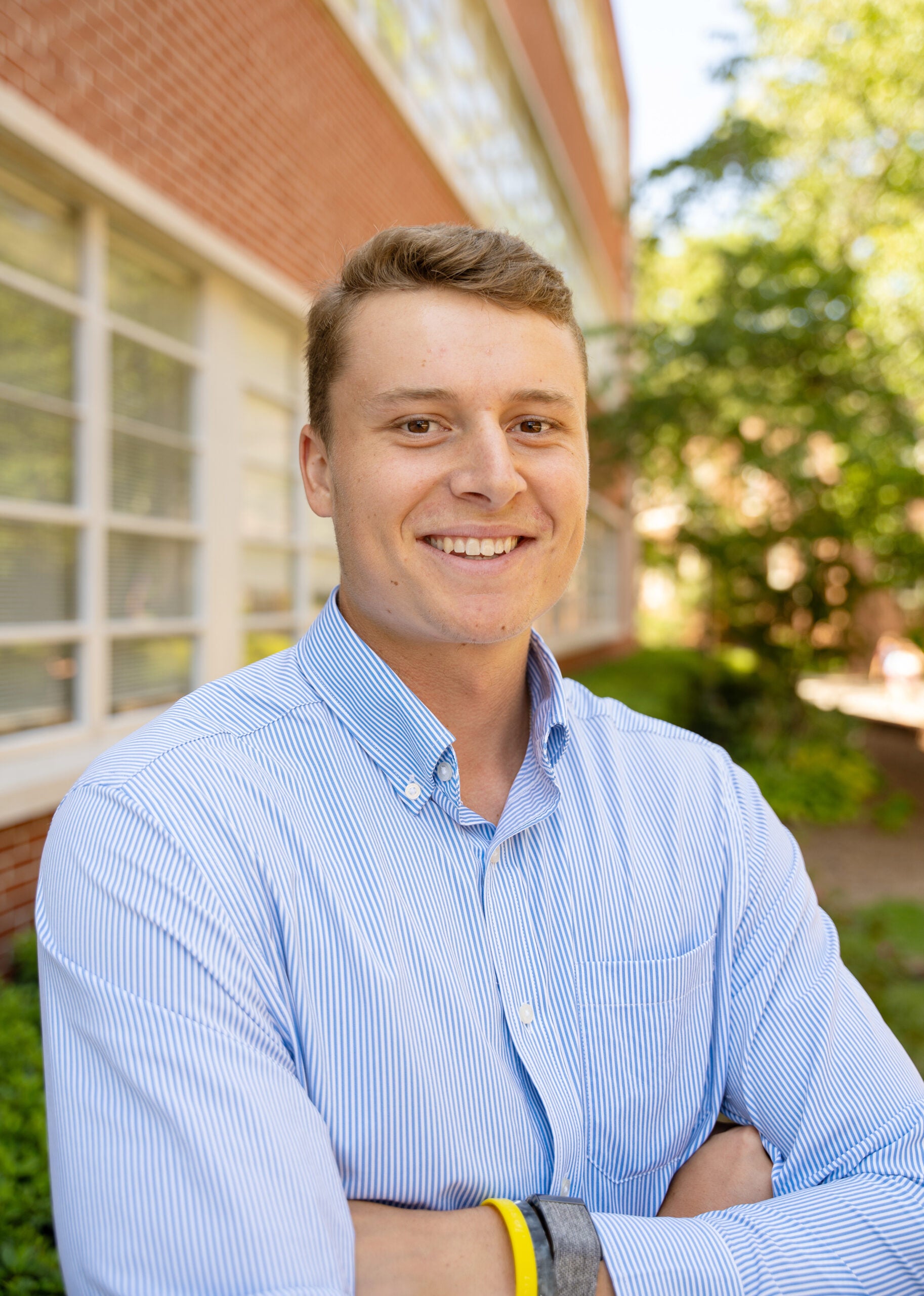 Carter Cunningham
Hometown: Haymarket, Virginia
Undergraduate Institution & Degree: ECU, College of Business, BSBA – Management
What are you hoping to get out of the Immersive MBA Pathway?  Obviously, I am pursuing a great degree from a great university, but more important are the relationships that I will build. Already, I have met some amazing faculty members and peers inside the cohort whom I am eager to get to know even more. The connections and relationships with the people inside of the Immersive MBA Pathway will mean more to me than the degree!
View Carter's video
---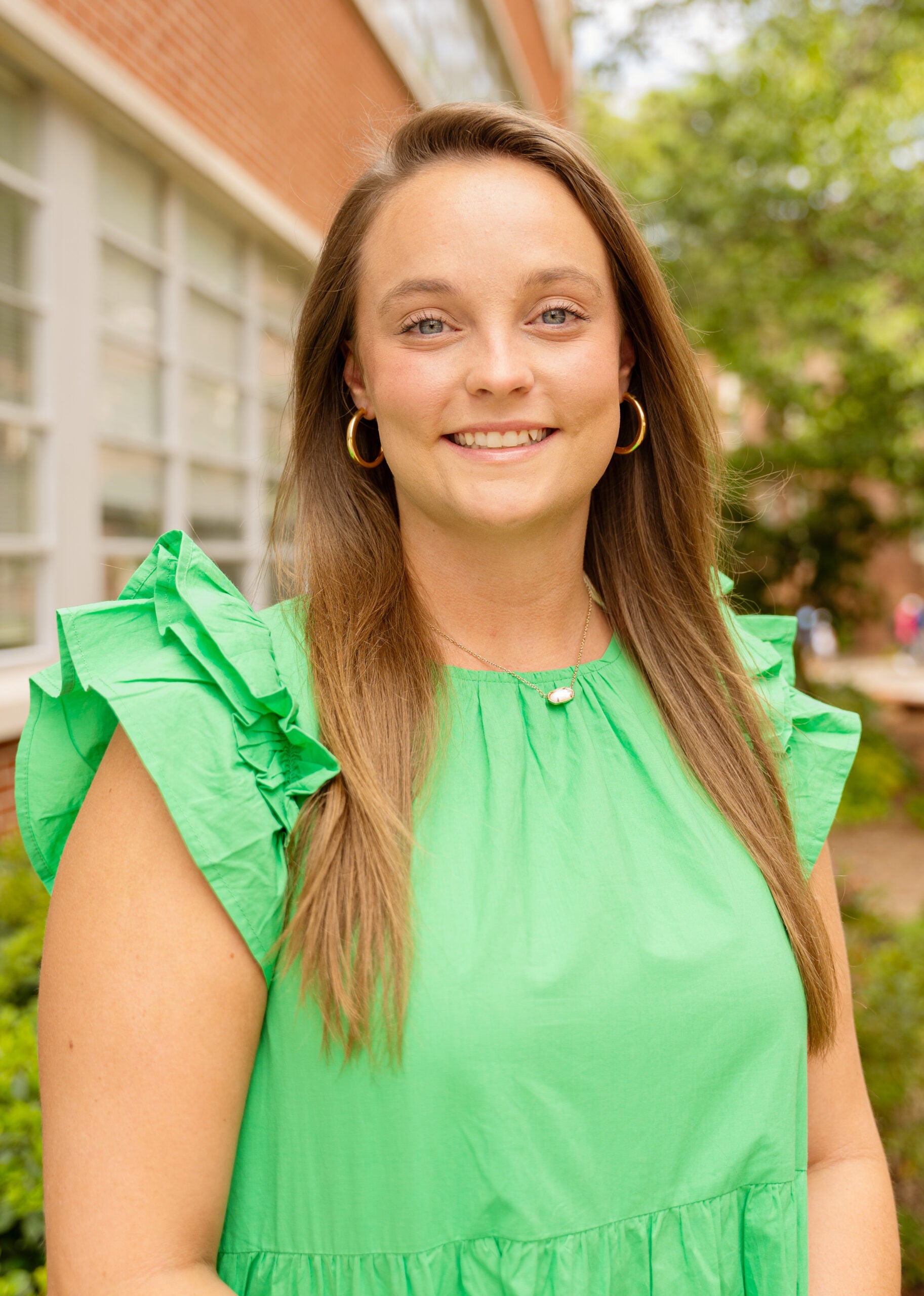 Ashley Dickerson
Hometown: Oxford, North Carolina
Undergraduate Institution & Degree: ECU, College of Business, BSBA – Management
What are you hoping to get out of the Immersive MBA Pathway?  I am hoping to gain high-demand skills, professional connections, and actual business experience from the Immersive MBA pathway.
View Ashley's video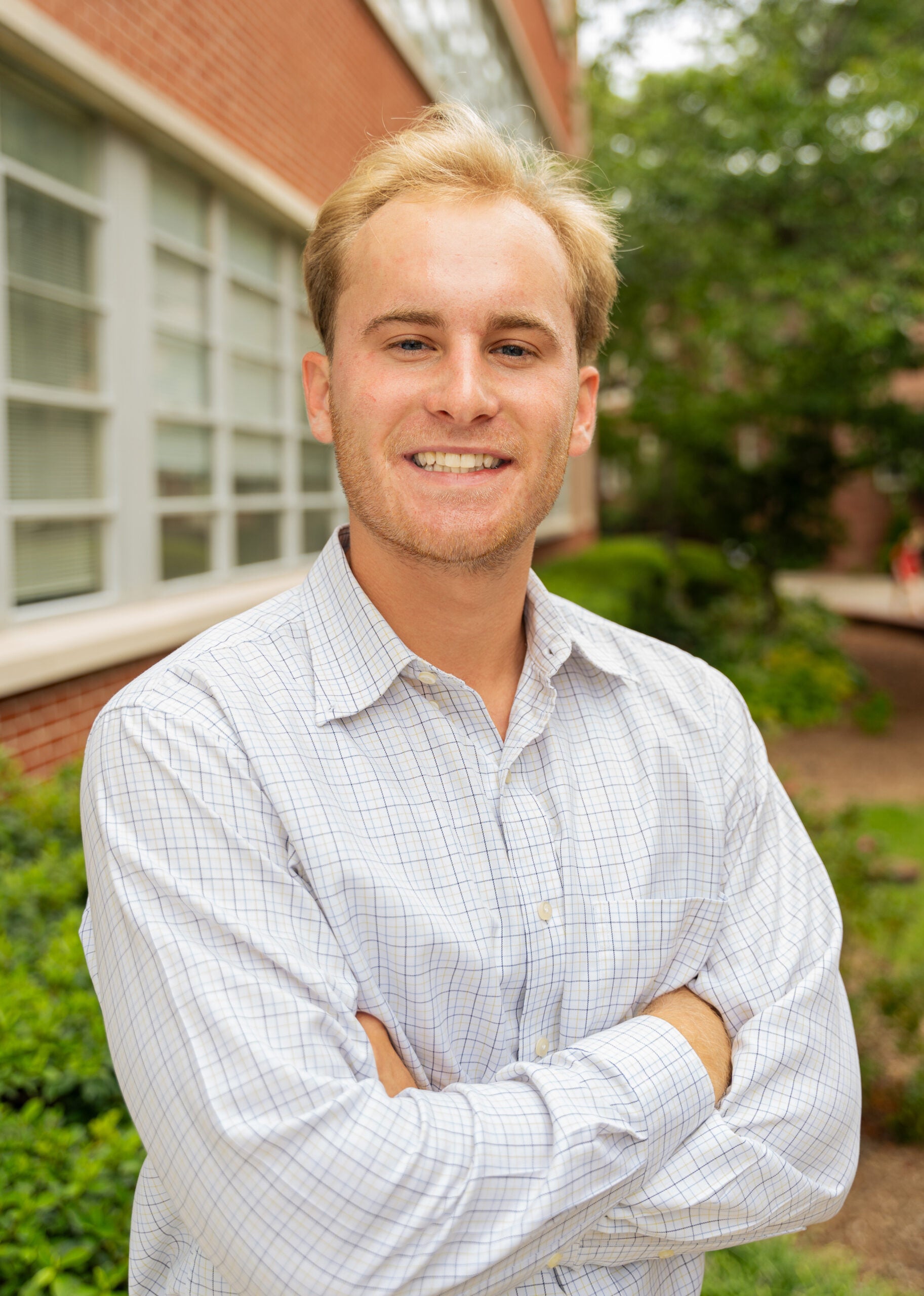 Joshua Furlough
Hometown: Raleigh, North Carolina
Undergraduate Institution & Degree: ECU, College of Business, BSBA – Management
What are you hoping to get out of the Immersive MBA Pathway? I am eager to make new friendships and connections with others in the IMBA pathway. Additionally, I am excited about the personal growth opportunities that the pathway will offer me as an individual.
View Joshua's video
---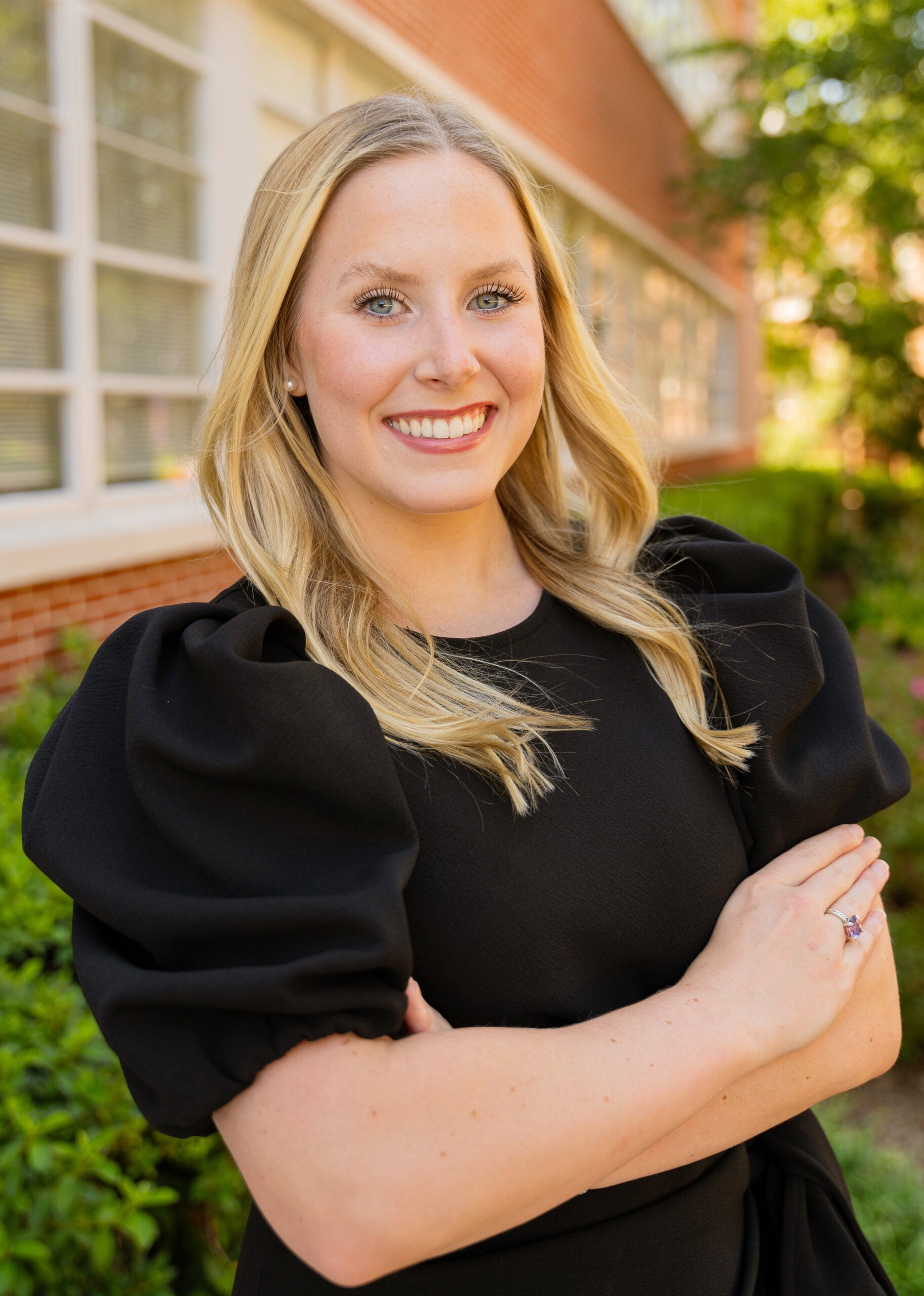 Jewel Herlong
Hometown: Marvin, North Carolina
Undergraduate Institution & Degree: ECU, College of Business, BSBA – Finance
What are you hoping to get out of the Immersive MBA Pathway?  I hope that I come out of this pathway with more experience in my field of study, an ignited/discovered passion, confidence in my educational/ work abilities, leadership, and a new family and network of faculty and students.
View Jewel's video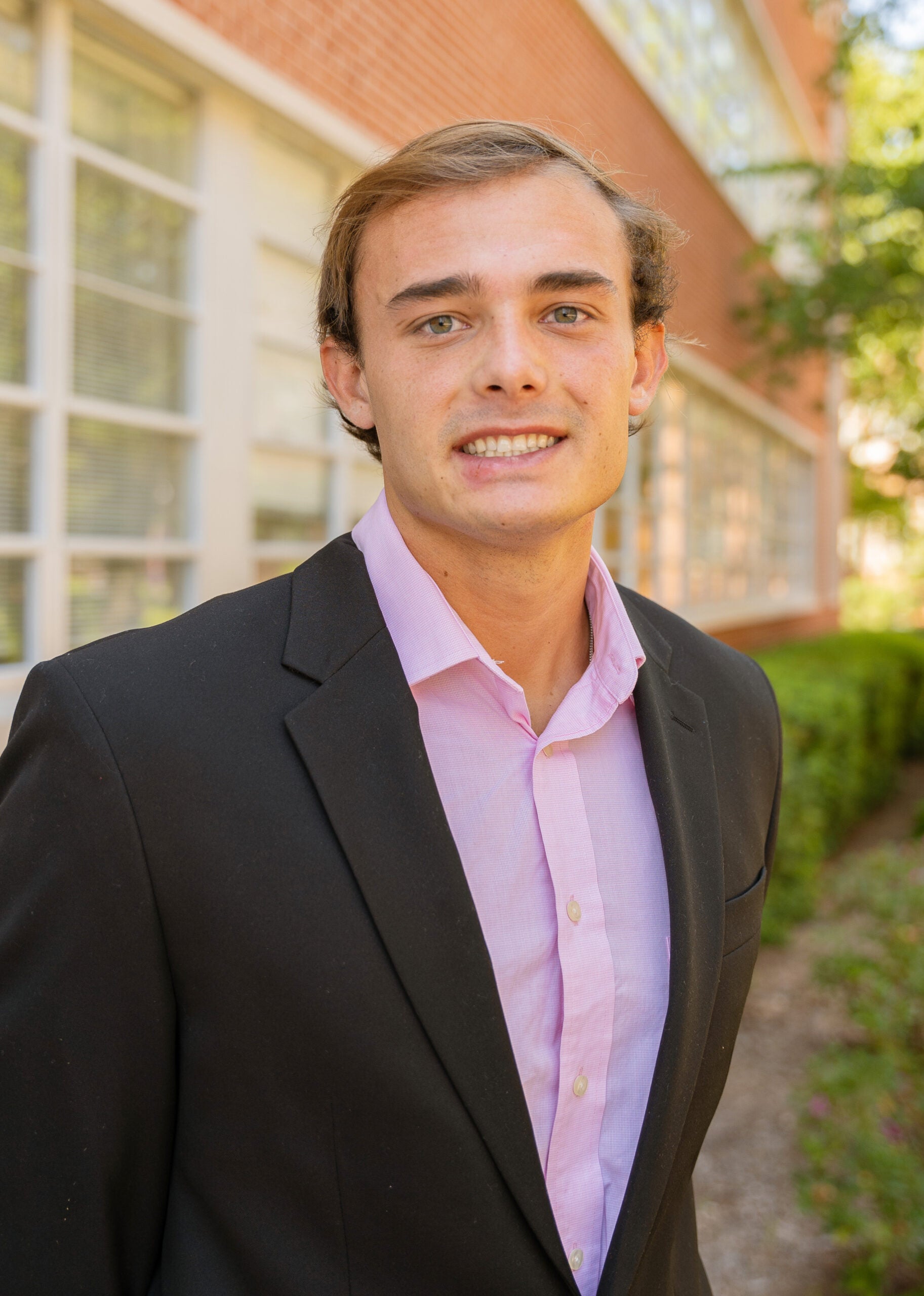 Andrew Kerry
Hometown: Charlotte, North Carolina
Undergraduate Institution & Degree: ECU, College of Business, BSBA – Finance, Risk Management & Insurance
What are you hoping to get out of the Immersive MBA Pathway?  My goal is to better my education and learn skills that you might not have with a normal bachelor's degree. I am also excited to get to know everyone that is a part of the pathway and gain a better networking system that can help me later in life.
View Andrew's video
---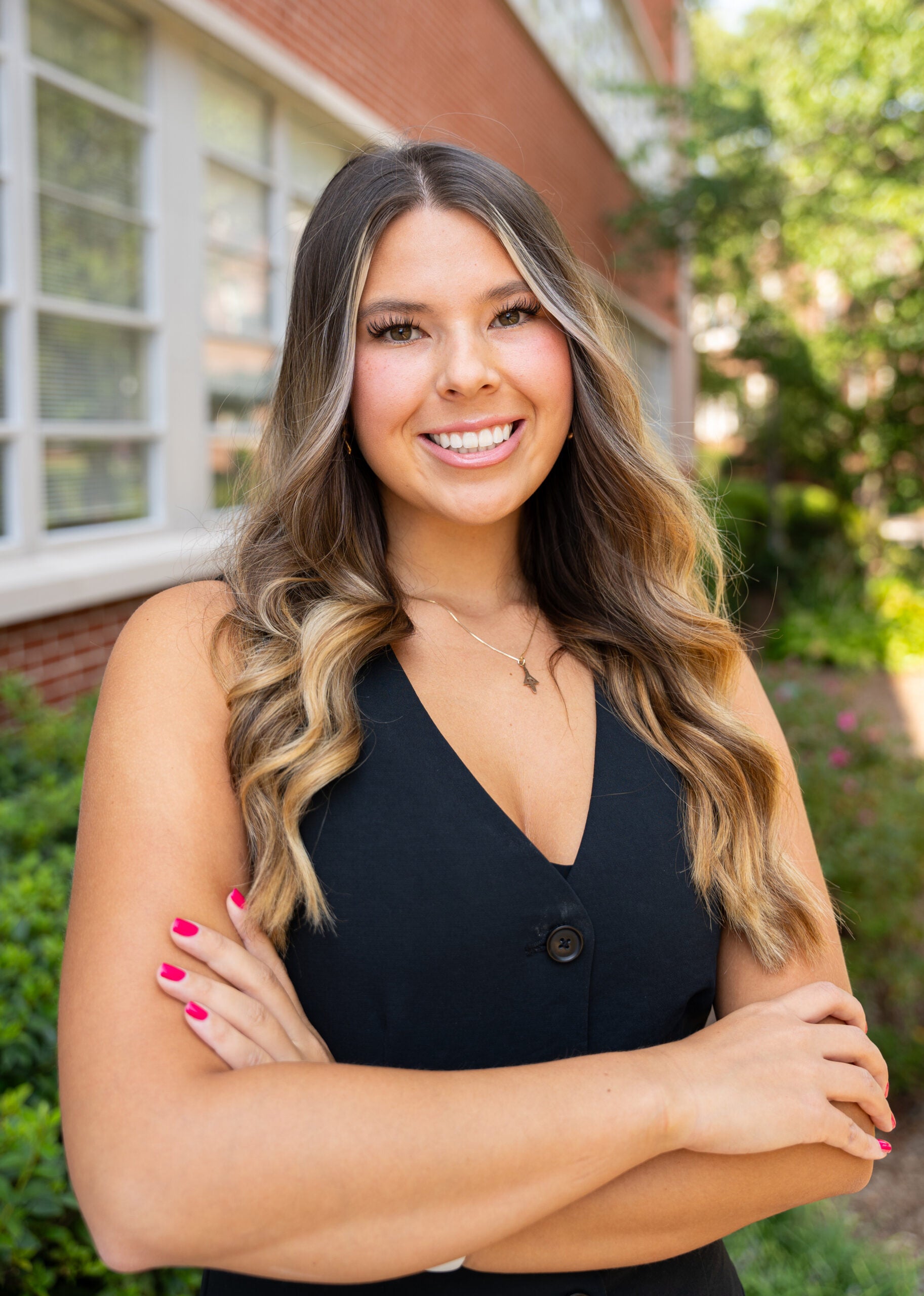 Jenna Mallberg 
Hometown: Fort Bragg, North Carolina
Undergraduate Institution & Degree: ECU, College of Business, BSBA – Management Information Systems
What are you hoping to get out of the Immersive MBA Pathway?  Building a strong professional network is a valuable outcome of that I want out of the Immersive MBA pathway. I hope to connect with fellow students, alumni, faculty members, and industry professionals to establish relationships that can lead to career opportunities, partnerships, mentorship, and access to a wide range of resources.
View Jenna Mallberg's video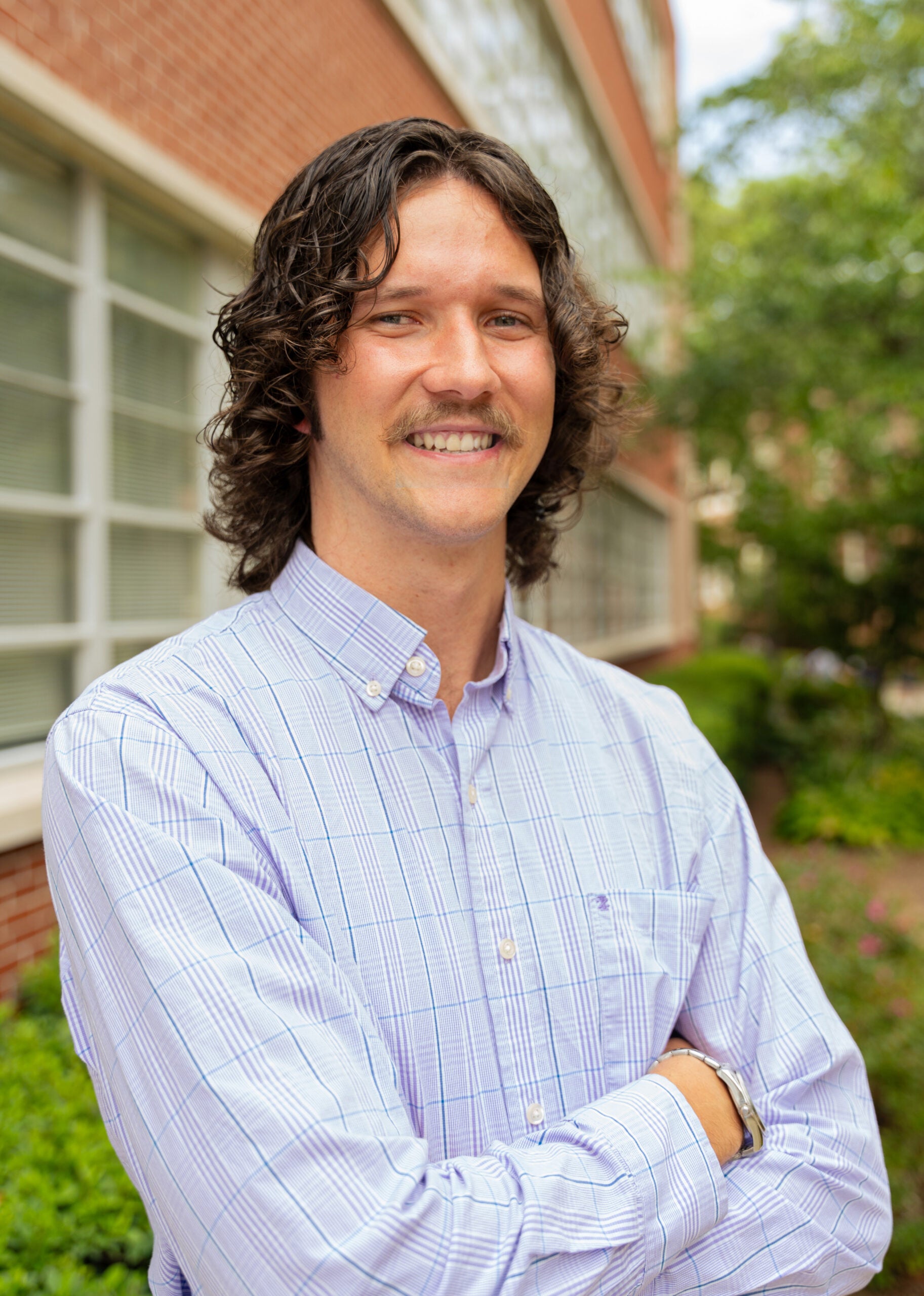 Isaiah Rutledge
Hometown: Greenville, North Carolina
Undergraduate Institution & Degree: ECU, College of Business, BSBA – Management
What are you hoping to get out of the Immersive MBA Pathway?  New connections, a greater network, and a brighter light at the end of the tunnel. I want to be closer to my goals and dreams.
View Isaiah's video
---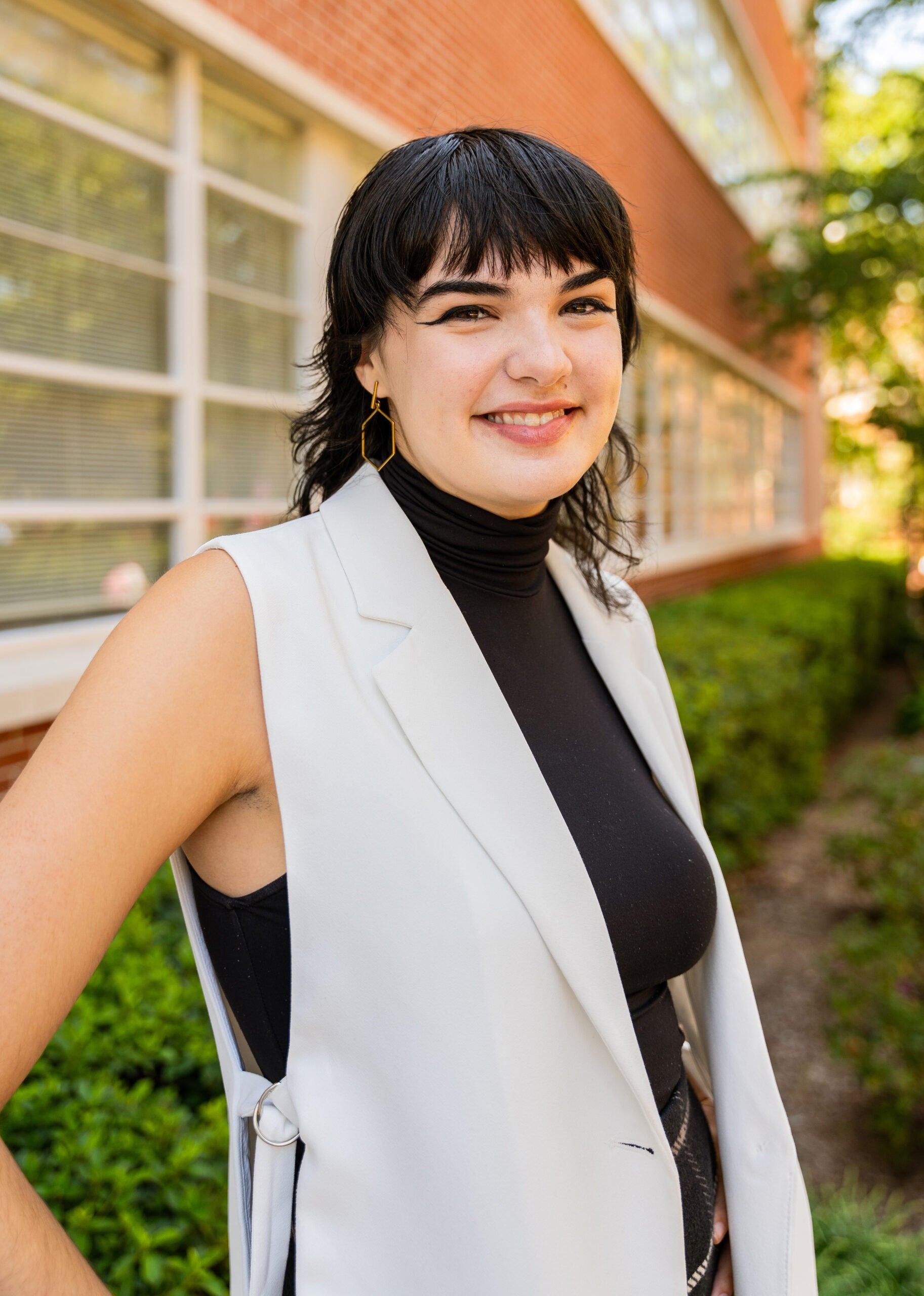 Jenna Scott
Hometown: Roxboro, North Carolina
Undergraduate Institution & Degree: ECU, College Health and Human Performance, BS in Fashion Merchandising and Consumer Studies
What are you hoping to get out of the Immersive MBA Pathway?  I am hoping to further propel my business and management knowledge to jumpstart my career!
View Jenna's video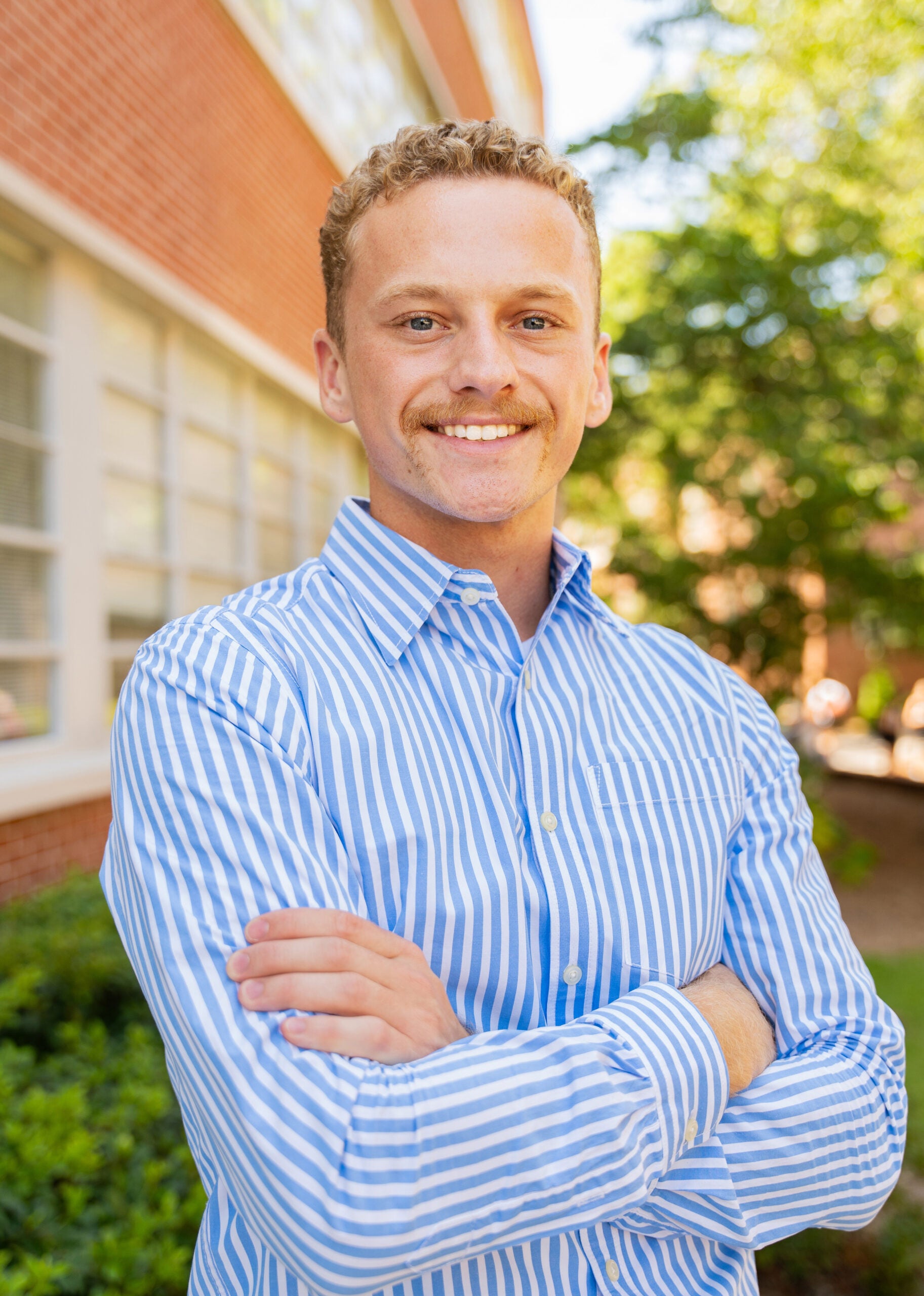 Theodore Sielatycki
Name: Theodore Sielatycki
Hometown: Cary, North Carolina
Undergraduate Institution & Degree: ECU, College of Business, BS in Entrepreneurship
What are you hoping to get out of the Immersive MBA Pathway?  I would like to continue building my network as a professional. Our professors and directors are extremely well-connected people; there is a reason that they got to where they are. I hope to enter this network and make many lifelong connections that are intrinsically valuable and career-advancing. Furthermore, I hope to learn unique skills and obtain technical knowledge that will set my cohort and I apart from the rest of the competition (whoever that may be). We want to change the world in some capacity and obtaining an IMBA is the first step in doing so.
View Theodore's video
---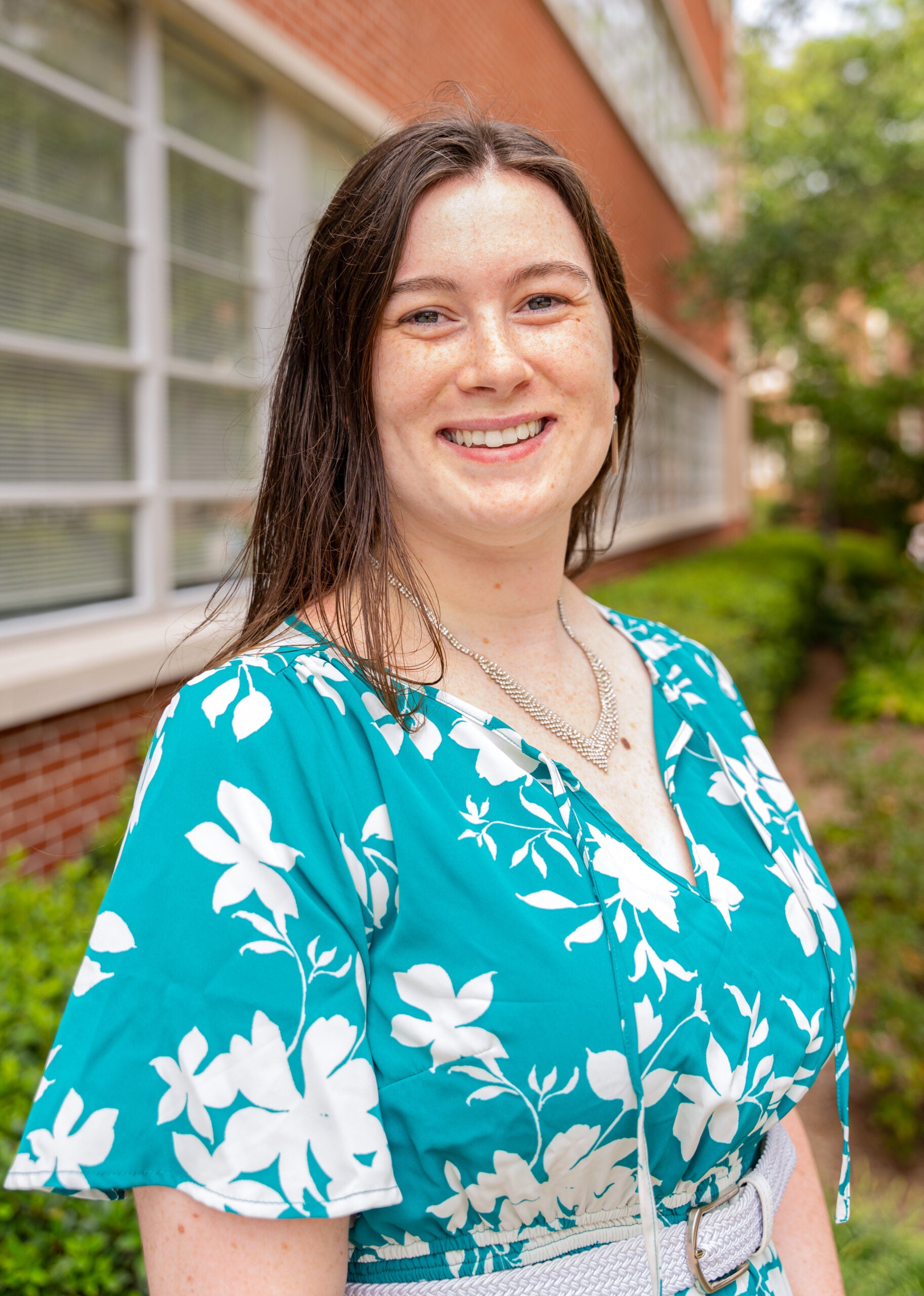 Carmen Smith
Hometown:  Tucson, Arizona
Undergraduate Institution & Degree: ECU, College of Business, BSBA – Management
What are you hoping to get out of the Immersive MBA Pathway? I want to build a network of connections and diverse experiences that strengthen my leadership qualities and knowledge.
View Carmen's video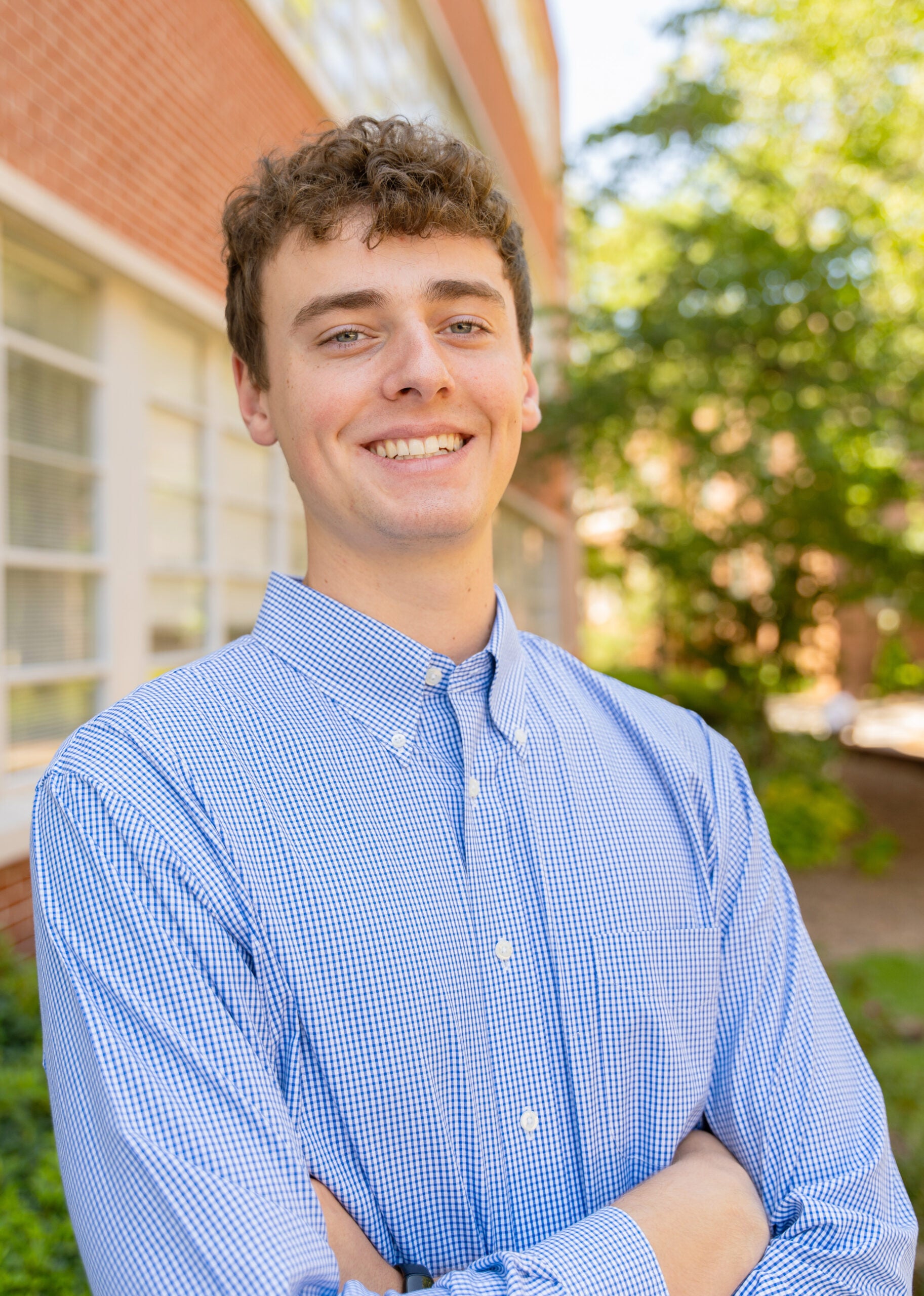 Grant Smith
Hometown: Wake Forest
Undergraduate Institution & Degree: ECU, College of Business, BSBA – Marketing & BS in Entrepreneurship
What are you hoping to get out of the Immersive MBA Pathway?  I am hoping to learn from the other students in the pathway, and I am hoping to continue to network with professionals who will be able to help me down the line.
View Grant's video