Len Rhodes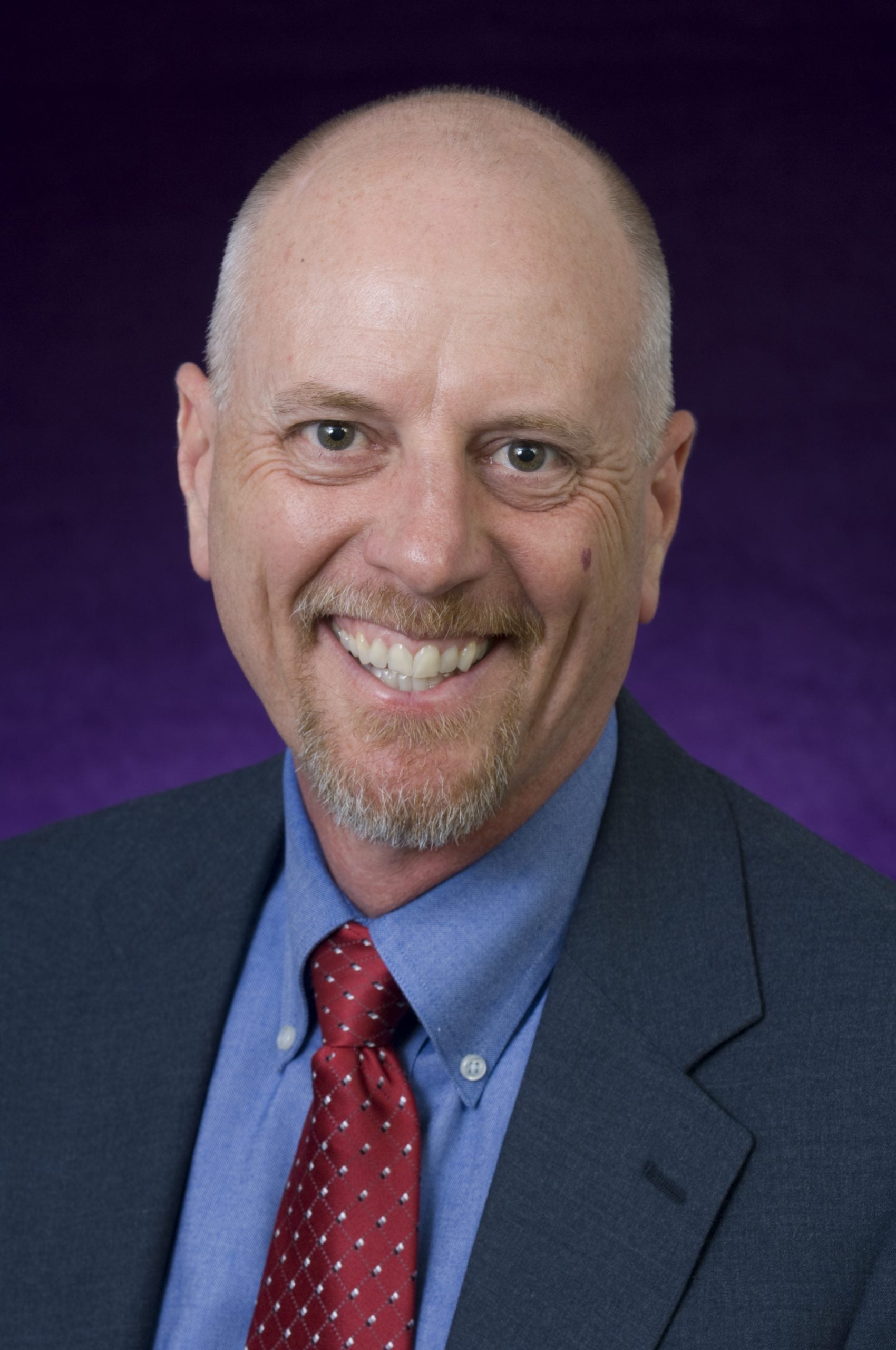 Executive Director of Graduate Programs
College of Business
East Carolina University
3203D Bate Building
Greenville, NC  27858-4353
252-328-6350
rhodesi@ecu.edu
Len is the Executive Director of Graduate Programs for the Thomas D. Arthur Graduate School of Business.
Len is a graduate of East Carolina University with Bachelor of Science in Business Administration in accounting and Master of Business Administration degrees. He spent 14 years in small business and entrepreneurship in eastern North Carolina and joined East Carolina University in 2000 as a lecturer. In 2004 he accepted the position of Assistant Dean for Graduate Programs and in 2009 joined the Office of Institutional Planning, Assessment, and Research. He was named Director of Information and Technology Services in July 2013.
Len has coauthored textbooks, popular press books, and articles on personal finance. He was instrumental in developing a national certification in personal finance for educators and he is a member of the Personal Financial Education Advisory Board for the Inceptia Institute and he is on the Board of Directors for the North Carolina Council for Economic Education.
Len has a passion for ECU and its students. He is committed to improving their lives by helping them make sound personal financial decisions.
Len lives in Winterville, NC with his wife and three children and son in law.