Community Workshops
The Crisp Small Business Resource Center provides and supports community workshops for entrepreneurs, small business owners, and family businesses.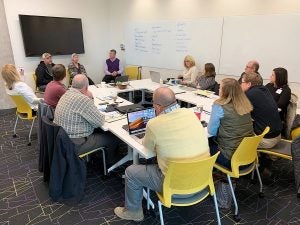 Through a partnership with the Pitt Community College's Small Business Center, the Crisp Center offers a series of four entrepreneurial skills workshops.  Workshops cover ideation, opportunity recognition, business modeling, and launching/managing and are free of charge to community-based aspiring entrepreneurs.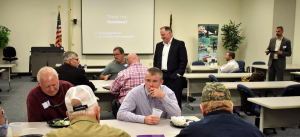 The School of Hospitality Leadership and the Miller School of Entrepreneurship hosted exit planning workshops for eastern, NC family businesses. The targeted audience included entrepreneurs that own a business in Eastern North Carolina that employs 20 or less employees.  The workshops occurred in Lenoir and Martin Counties in the spring of 2019 with financial support provided by NC Idea.