Entrepreneur in Residence Program
The Miller School of Entrepreneurship is pleased to launch the Entrepreneur-in-Residence program for the 2023-24 academic year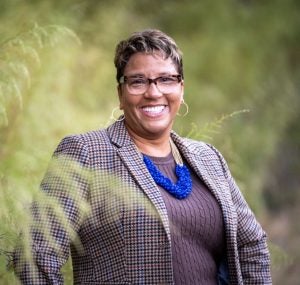 Tilwanda Steinberg is a Retail Banking Executive with more than 20 years of experience providing clients with detailed financial solutions, while simultaneously developing others into successful industry leaders. She currently serves Southern Bank as a Learning and Development Specialist, responsible for delivering cross functional training and solutions across multiple banking platforms. Throughout her career, she has earned numerous achievements, including the HSBC "CEO Star" Award and multiple "Best of the Best" awards while at BB&T.  Tilwanda is also actively engaged in the community, having served on the City of Greenville Economic Board, The Salvation Army Board of Directors, and currently serves on the board for the Greenville Chamber of Commerce and Aces for Autism.  Additionally, Tilwanda will receive her Doctoral DBA in August 2022.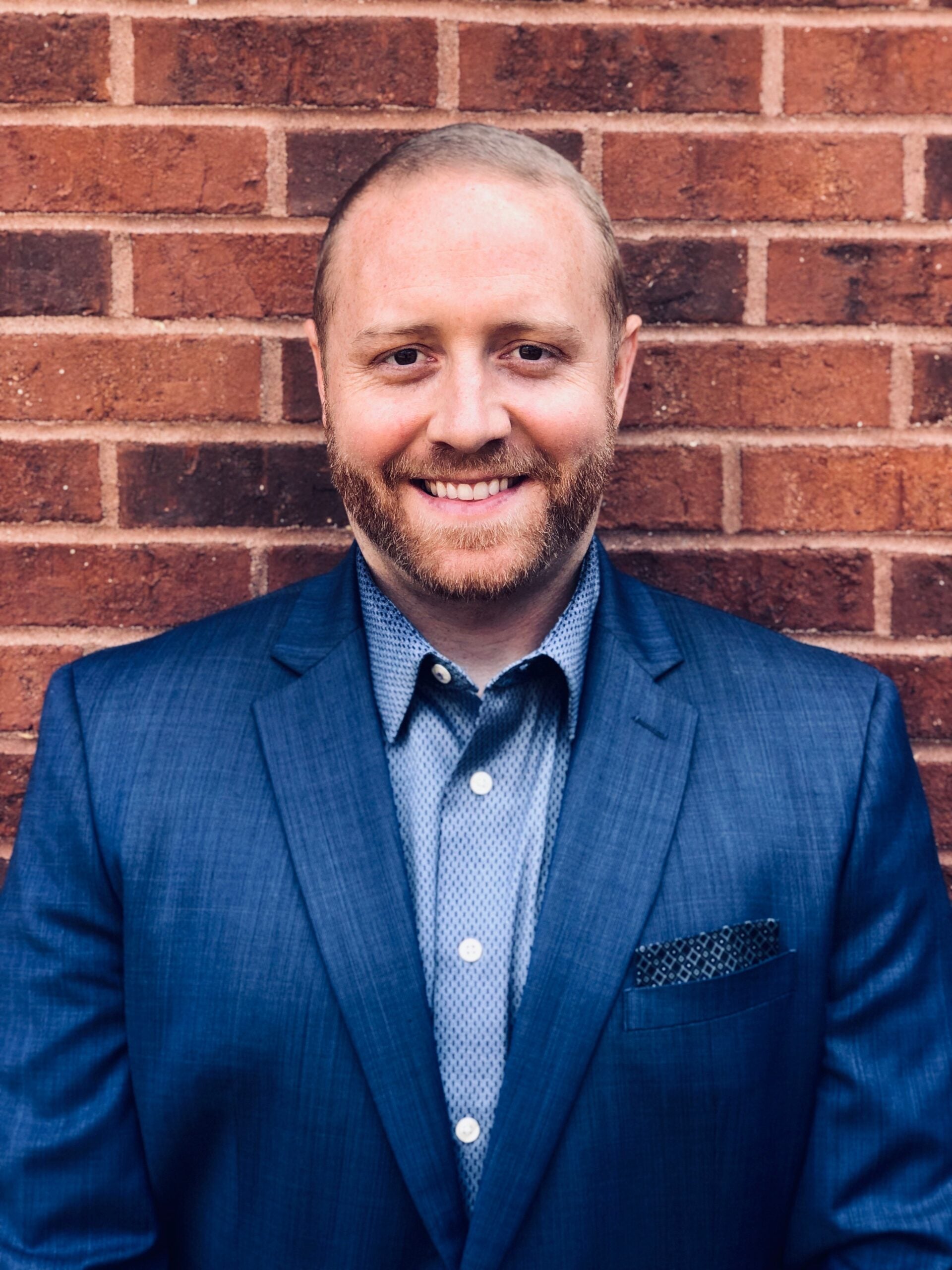 Sean Rollins is a seasoned business professional who brings his hard-earned experience to his role at Transworld Business Advisors of Eastern NC. Sean has an extensive background in real estate, finance and business brokerage. After earning his degree in Finance at the University of Delaware, he has gone on to get his real estate license and become a Certified Franchise Consultant (CFC). With his knowledge of owning and operating his own businesses, transitioning to a business broker was a logical next step. Since joining Transworld Business Advisors of Eastern North Carolina in 2019, Sean has focused on selling all types of businesses in the eastern part of the state including supply and logistics/distribution, healthcare, service, automotive, retail, restaurants and more. He loves living in Eastern NC and is dedicated to being at the forefront of the economic development and revitalization of the area.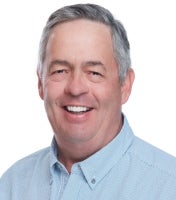 Dennis Tracz serves as a mentor on our Entrepreneurs-in-Residence team. He will make a significant impact on campus in two distinct areas.  First, he will provide valuable mentoring services to any ECU student, faculty or staff member with an innovative ideas and interest in possibly launching a business.  Secondly, he will participate as coaches in established program such as the Pirate Entrepreneurship Challenge and NSF-funded I-Corps program.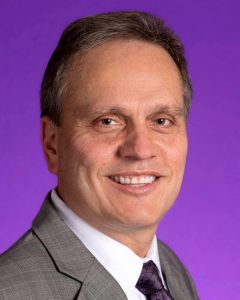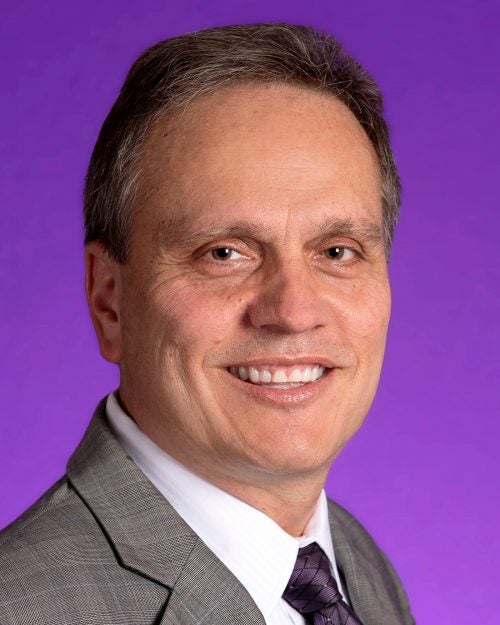 Mark Wdowik received B.S. and M.S. degrees in electrical engineering from the University of Illinois (Champaign, IL), and is currently the President and CEO for East Carolina Angels (ECA).   ECA is the newest angel investor network in the state, modeled after similar networks at NC State, Duke University and UNC-CH.   ECA brings together investors with an interest and passion in early stage investments, and focuses on leveraging the expertise, skillsets and networks of its membership to drive business maturation, growth and successful exits.  Mr. Wdowik is also an entrepreneur-in-residence for the Miller School of Entrepreneurship at ECU.  Prior to ECA, Mr. Wdowik was the Executive Director for Innovation and New Ventures at East Carolina University.   In this role, he was responsible for managing ECU's microenterprise program and fund, licensing and commercialization, and small business assistance, including startup development.   Prior to coming to ECU, he was the AVP for Research and Industry Partnerships at Colorado State University (Fort Collins, CO).   During his tenure at CSU, he designed, built, and managed a venture fund on behalf of the university called CSU Fund I, LLC.
Mr. Wdowik came from the private sector before joining academia, managing multiple technology-based businesses in Colorado, including Bandgap Technology Corporation, an advanced international semiconductor materials and optoelectronics company, and Critical Dimension Inc., a boutique M&A firm.   Professional affiliations (past & present) include Eta Kappa Nu, Pi Mu Epsilon, AUTM, CBSA, NCBC, BIG, NACRO, NCEDC, and NASVF, and has served as the Chair of the Board of the statewide business incubator – Rocky Mountain Innosphere (Fort Collins, CO), as well as the Chair of the Board of the State of Colorado Venture Capital Authority (Denver, CO) – the LP for two $25 million statewide venture capital funds.
Please contact the Miller School of Entrepreneurship at msoe@ecu.edu if you are interested in meeting with an Entrepreneur in Residence team member.