Arthur Graduate School of Business Advisors
The Arthur School has an advising staff who will work with you from your initial program inquiry, through admission and registration, and all the way to graduation.  Advisors are assigned based on the first letter of your last name.  Start by selecting the appropriate advisor, then select your meeting preference: in the office, over the phone, or virtually using Teams.  Next, you will be able to choose from the advisor's available days and times.  All appointments are 30 minutes in length.  Finally, enter your name, email, and any additional information you would like the advisor to know before the meeting.  If you are a current student, please include your Banner ID.  All prospective students will meet with one of the Arthur School advisors below.
If you have a quick question about one of our graduate programs, please call the office at 252-328-6970 or email Arthur@ecu.edu.  Our office staff is happy to assist you.
For meetings in the office, if you do not have an ECU parking permit, the parking deck by the Main Campus Student Center (across from Arby's on 10th Street) is the best option to find a parking spot. The cost is $1.00 per hour.
Arthur School Advisors
Assignments by first letter of your last name
A-G
Karen Rupp

Office appointments available Monday through Wednesday
ruppk14@ecu.edu
Schedule an Appointment
H-J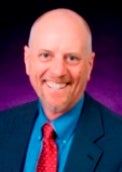 Len Rhodes
rhodesi@ecu.edu
Schedule an Appointment
N-Z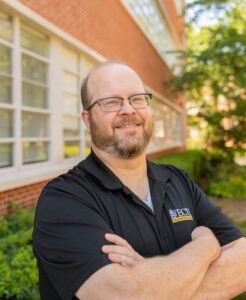 Leonard Mansfield

Office appointments available Wednesday through Friday  
mansfieldl16@ecu.edu
Schedule an Appointment
---
Admitted Students
Once admitted, MBA and MS-STH students will continue with the advisors listed above. MSA students will have Dr. John Reisch (reischj@ecu.edu) as their new advisor.
If you are uncertain, you can always see your advisor's name in Degree Works.