---
---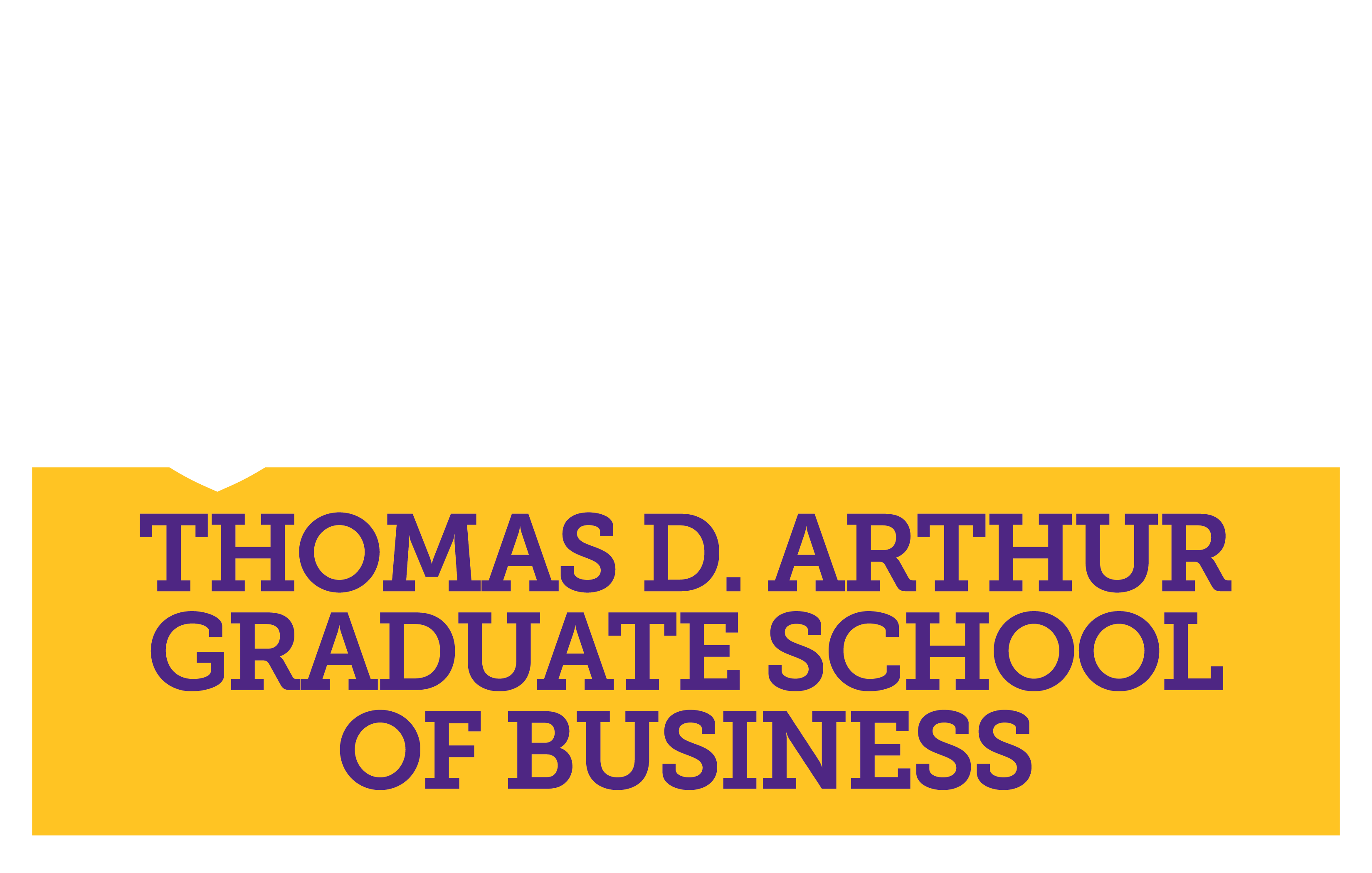 ---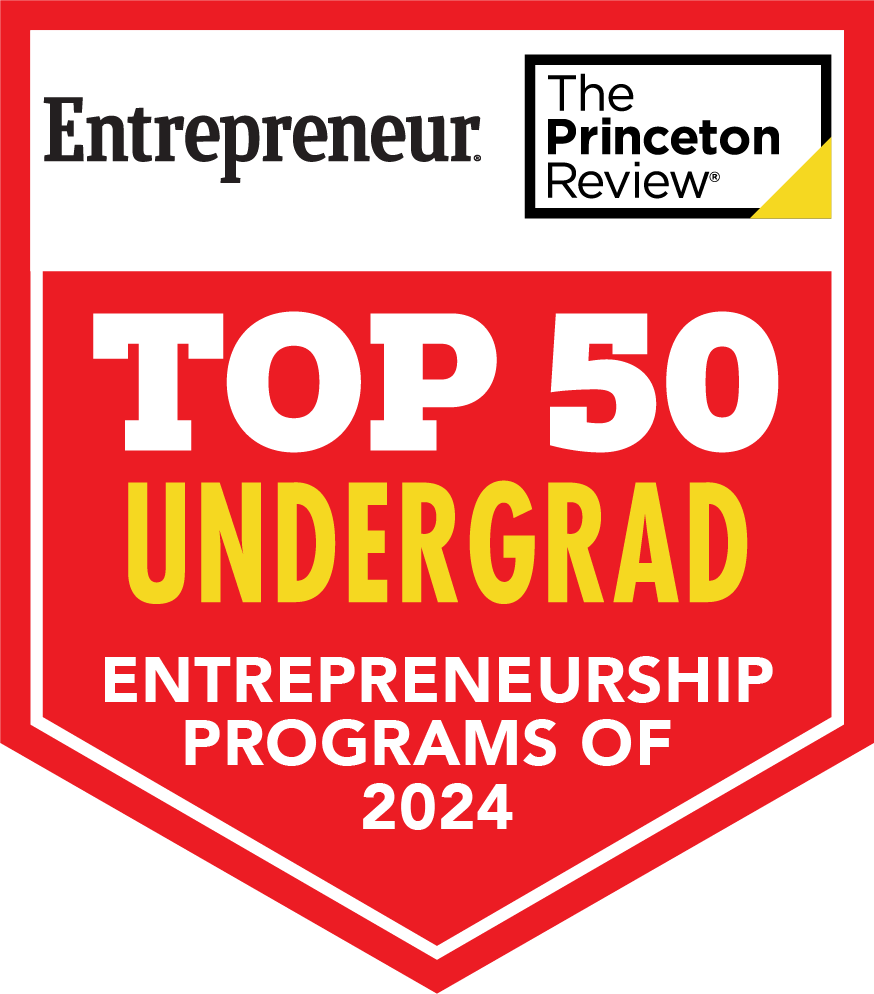 The
Miller School
 is ranked in the top 40 of the princeton review's
list of entrepreneurship programs.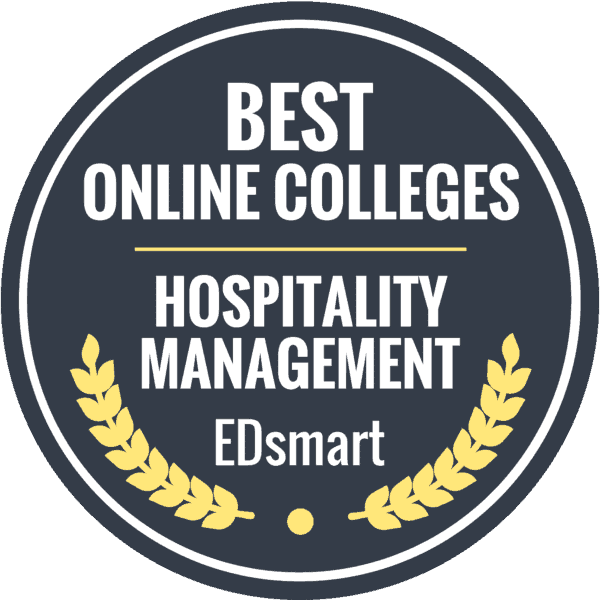 ---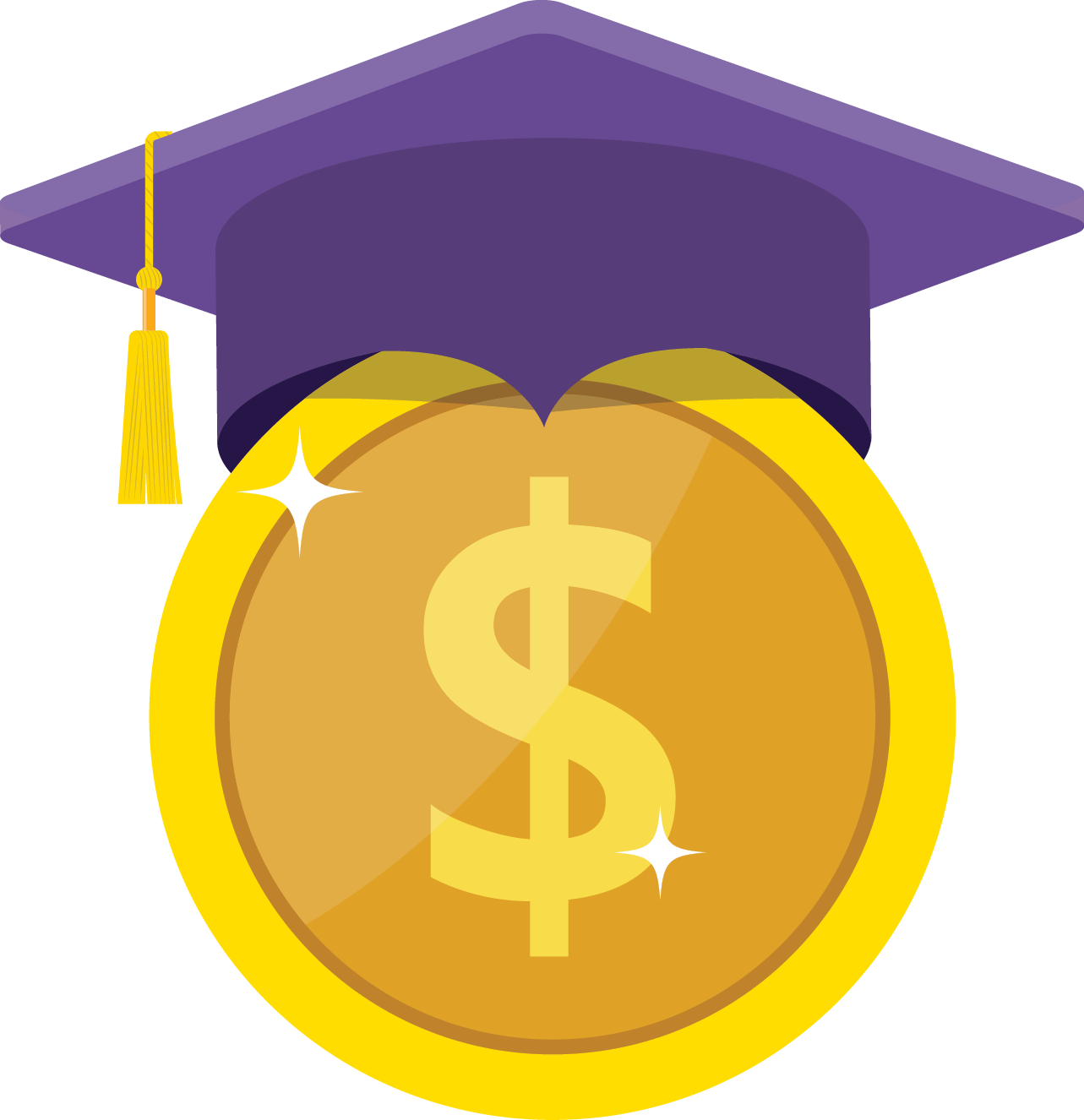 $675,000
awarded in 
scholarships
and financial support for 2023-2024
---
---

90%
of students find a job 1 year after graduation
---
7994
2022 College of Business Economic Impact Report
Study finds COB graduates have multi-million dollar economic impact in ENC. Read More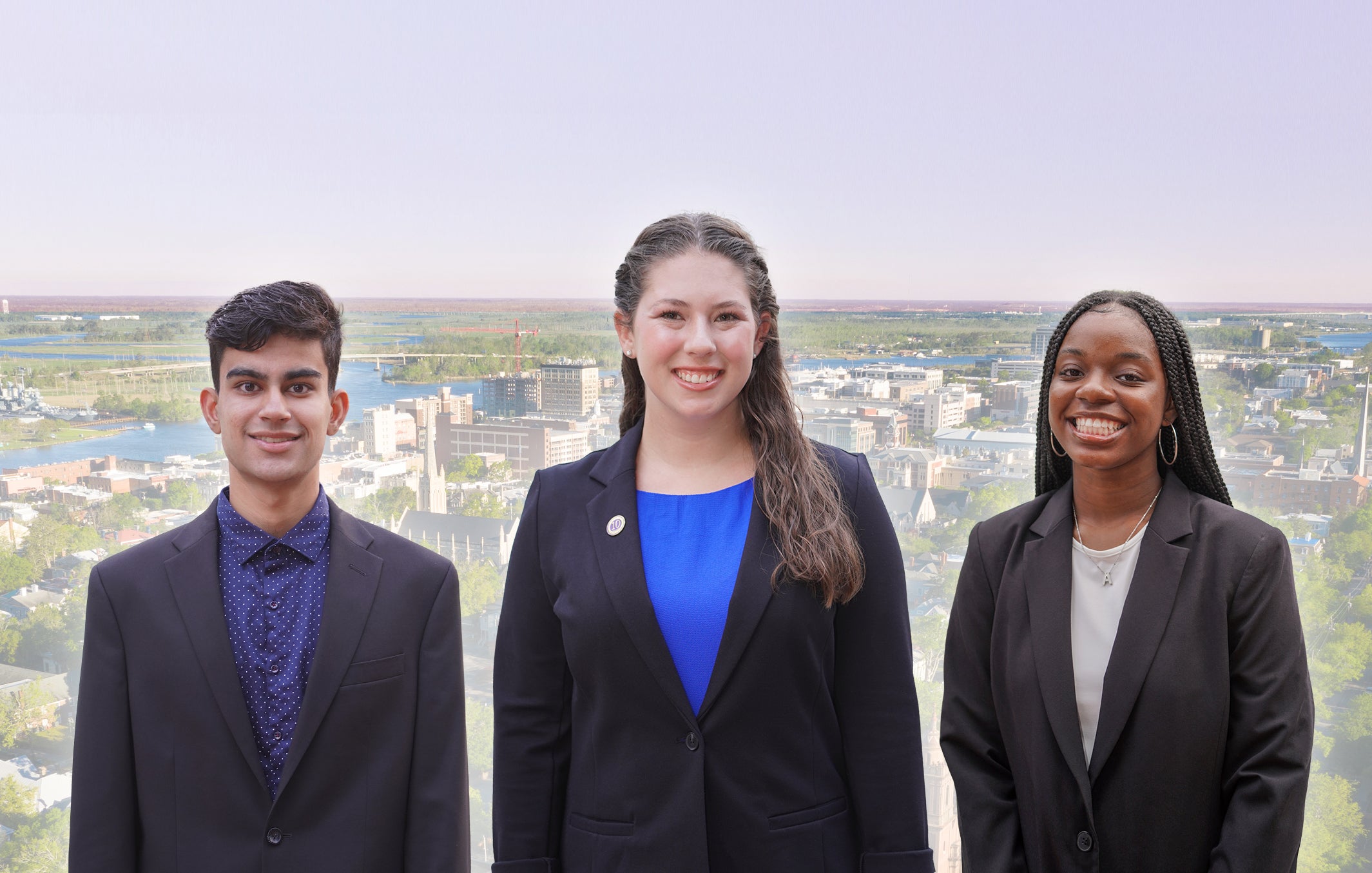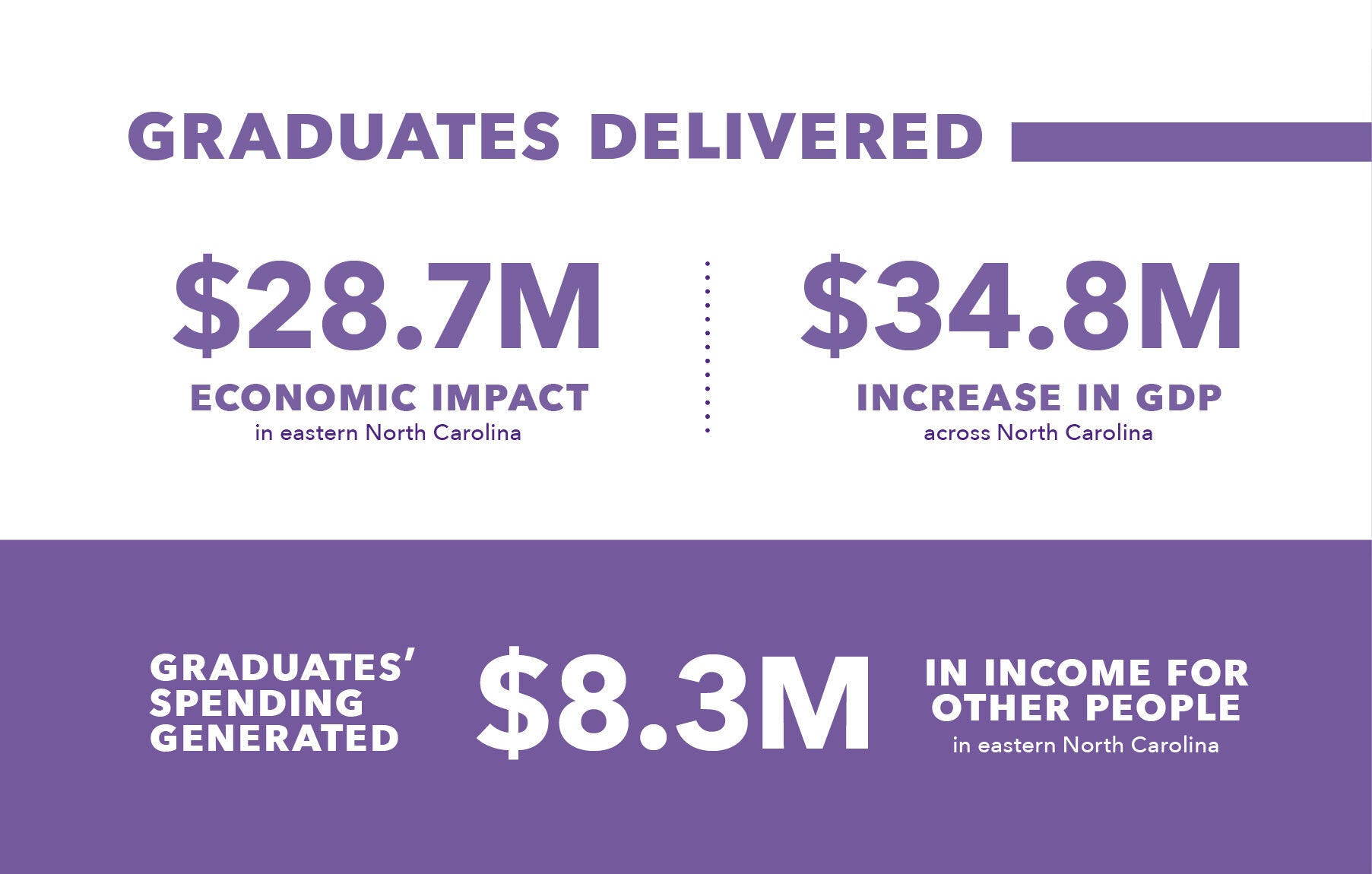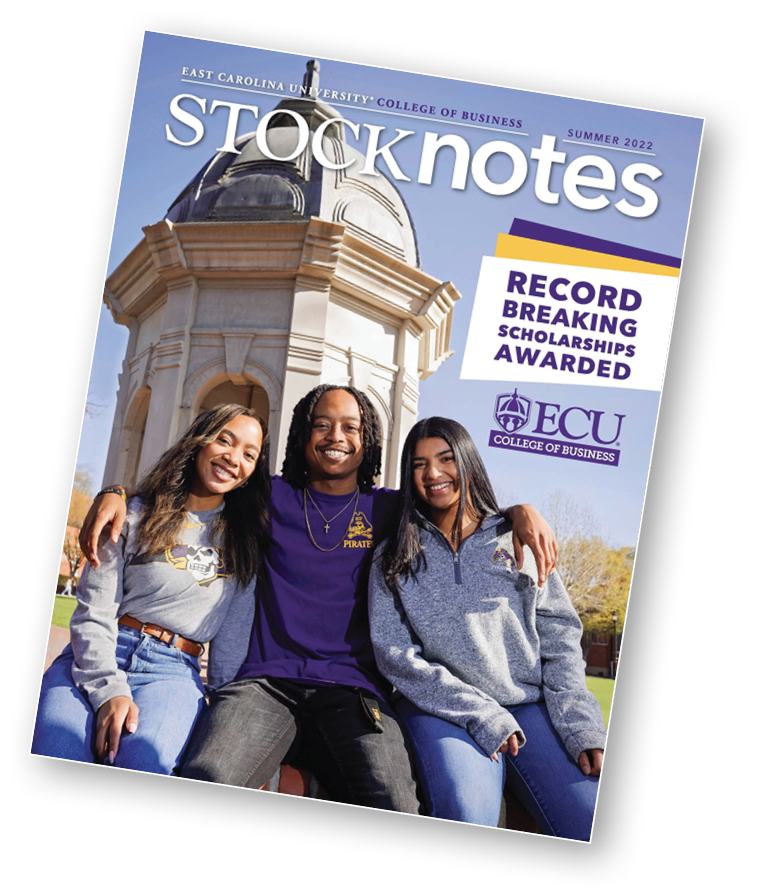 Whether you live near campus or across  the country, staying connected with the COB is easy!
Our newsletter, Stocknotes, is published each fall and spring semester and designed to keep you informed about the COB.
The Business Advisory Council provides expertise and guidance, and supports the continuing development of high quality business programs at ECU. Its role is to advise the dean and faculty and to foster ongoing relationships with the business community.
---
The Young Alumni Council provides external perspectives and personal attributes that build both the reputation and capacity of the COB. These emerging leaders serve as a link between the COB and the business community.
---