Join the live webinar!
Date: July 18
Time: 2:00 PM (EDT)

Did you know that buying an existing business is a viable option for military personnel and their spouses?
During this session, we'll answer the following questions and more.
How do I find the right business to buy?
What is the process for buying a business?
How can I afford a business?

Who can I rely on to help me through this process?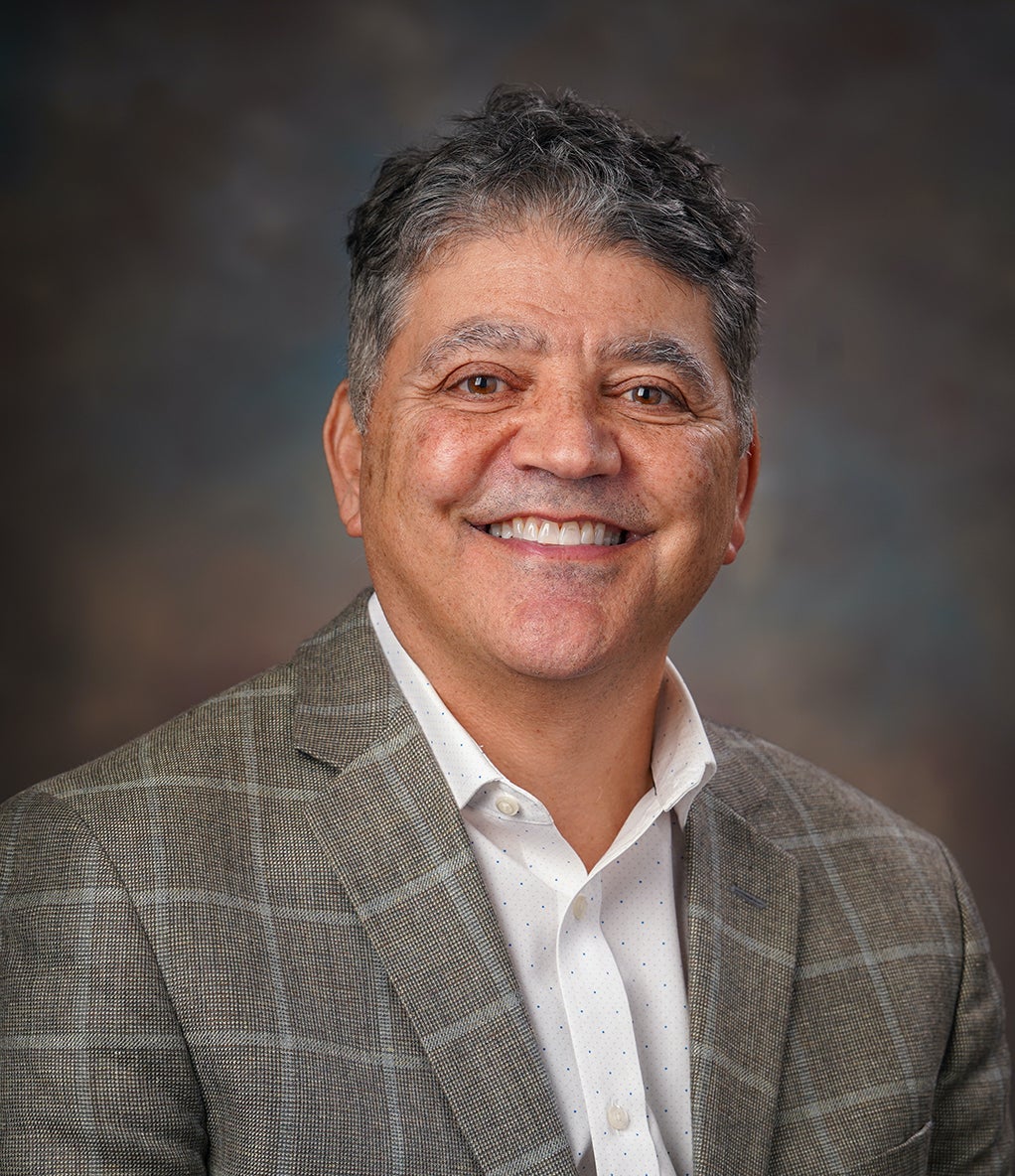 Tony Khoury, MBA, CBI, M&AMI
M&A Advisor | Managing Director
Transworld Business Advisors
100 E. 4th Street
Greenville, NC  27858
Cell 252-347-9606
Work 252-777-3098 ext 101
Email tkhoury@tworld.com
Web thedealboardpodcast.com/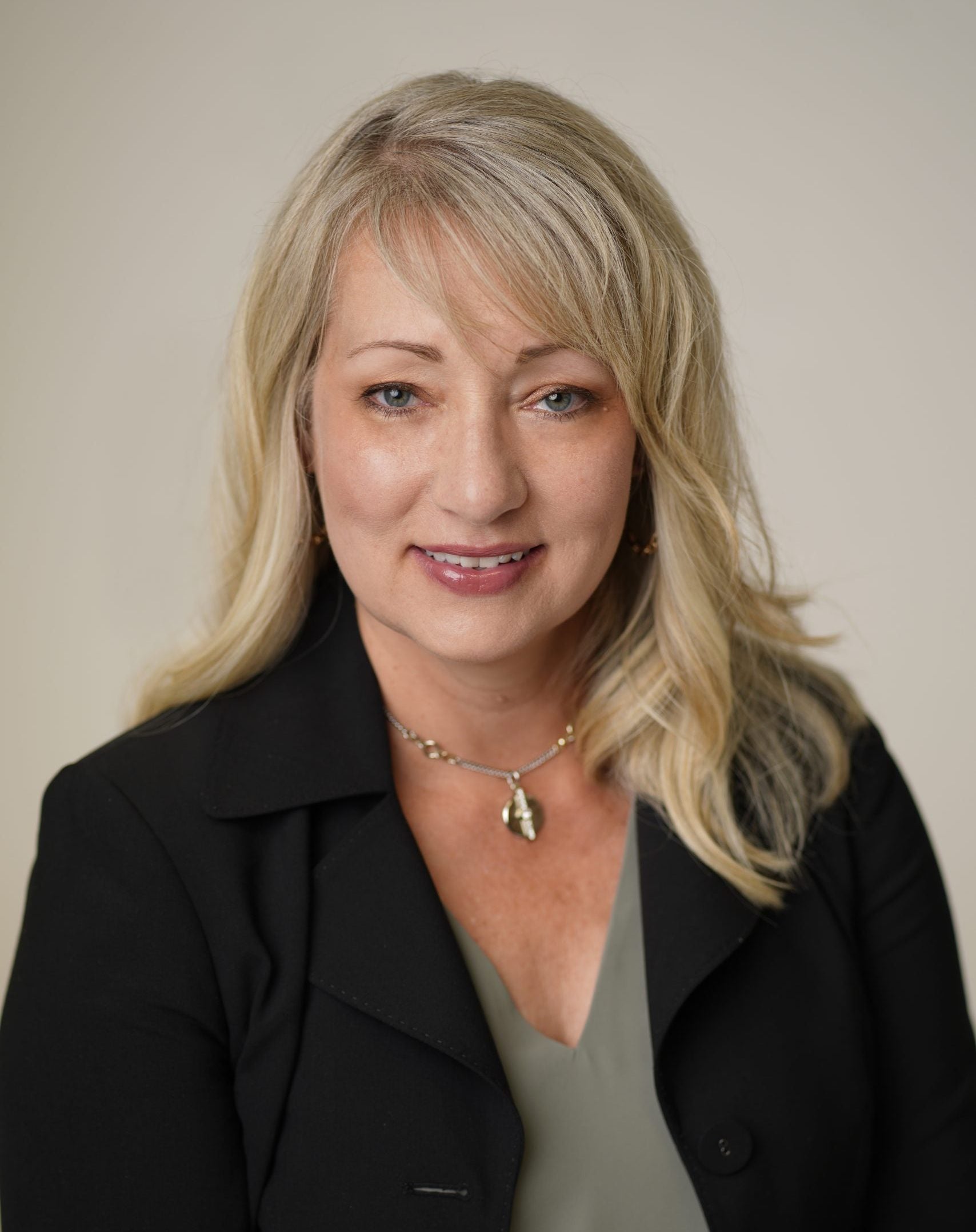 Kimberly Ramsey, MBA, PMP
Senior Business Broker
Transworld Business Advisors
100 E. 4th Street
Greenville, NC 27858

Cell 919-413-3392
Work 252-777-3098 ext. 109
Email kramsey@tworld.com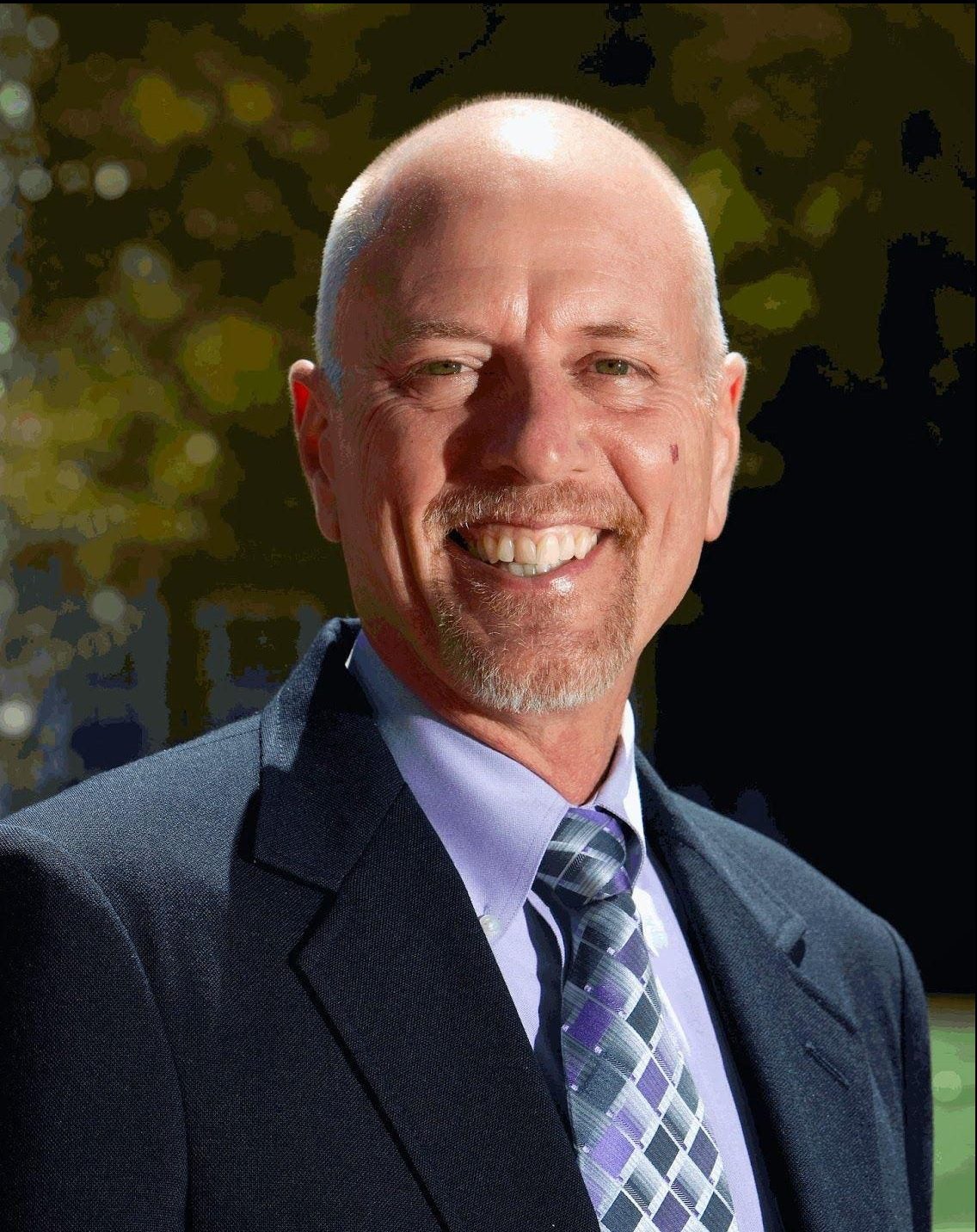 Len Rhodes, MBA
Executive Director, Thomas D. Arthur Graduate School of Business
3203D Bate Building
Greenville, NC  27858-4353
Office 252-328-6350
Email rhodesi@ecu.edu
Linda Quick, PhD, CPA
Associate Professor & Assistant Dean, Thomas D. Arthur Graduate School of Business
3203A Bate Building
Greenville, NC  27858-4353
Office 252-328-6632
Email quickl@ecu.edu