Earl Boone, Jr.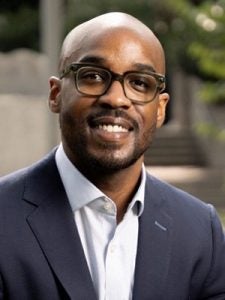 Senior Analyst, Assurance and Advisory Management Program at The Home Depot
Atlanta, GA
Previous Positions: Senior Business Consultant, EY; Experienced External Auditor, EY
I started my professional career with the EY Charlotte office joining the company's External Audit practice in January 2018. I spent 2 years within the audit role and was promoted to a Senior Auditor. Leveraging the skills gained within the audit practice, I transitioned into Financial Services Consulting focusing on Enterprise Risk in banking/capital markets at EY Charlotte.
In 2020, I moved to Atlanta accepting a Senior Analyst role in the Assurance and Advisory Program (AMP) at The Home Depot. In addition to my career at The Home Depot, I have also been able to become a real estate investor and property manager in Atlanta, GA, where I currently manage a growing portfolio of multiple properties.
I can assure you that obtaining an accounting bachelor's or master's degree is a great investment in your career. An accounting degree is a great foundation for any career in business. Whether you aspire to work in the corporate world or start your own business, an accounting degree provides a general business core and expertise in financial regulations, responsibility and reporting.