John Knox, CPA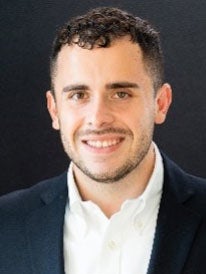 Senior Manager
Core Tax Services
Previous Positions: Senior Tax Manager, CB: Senior Tax Manager, DHG; Tax Manager, RSM
I have 9 years of experience providing tax consulting and compliance services to the middle market, companies ranging from 10M to 500M in top line revenue. I serve predominantly manufacturing and wholesale distribution clients within the industrial products and consumer products industries. A significant portion of my career experience has been working with portfolio investments owned by private equity groups.
I have found that my accounting degree will afford you financial literacy that transcends your day job and will pay dividends throughout your entire personal life.
In addition to lifetime benefits, an accounting degree allows you many job opportunities in the workforce across a multitude of industries. In essence, a degree in accounting allows you to cast a wide net from which you can then pursue the opportunities best suited for you.